Why xAPI Enabled LMS Is The Preferred Choice For Tracking eLearning Experiences
In simple words, eLearning enjoys growing popularity, which has made online classrooms a common occurrence. Online learning is heavily reliant on the Learning Management System because it can track learning that takes place on the digital devices. While this is best suited for formal learning, Learning Management Systems can't support informal learning without some important upgrades.
Informal learning is huge for business organizations. To ensure successful tracking of informal learning at the workplace, a solution is needed that can track learning experience based on activities, networking, collaboration, and work assignments. These advanced learning forms that do not require registration and completion, can be tracked with a Learning Management System powered by xAPI – an Experience API slowly pushing SCORM (Sharable Content Object Reference Model) out of the picture.
What You Should Know About SCORM
SCORM was the preferred choice for many years in regard to supporting eLearning authoring tools and Learning Management Systems. But things have changed with time. Businesses recognized the value of informal learning that takes place in the workplace, and SCORM proved to be inefficient due to the design. SCORM was developed so that it can track course completion, test marks, and lessons read. Since these elements don't exist in informal learning, SCORM was rendered inefficient.
On top of that, SCORM runs on JavaScript, which limits SCORM usage to only desktop computers. This is why the need arose for a better API that can track informal learning. And the solution came in the form of xAPI.
What Is xAPI
Experience API ( xAPI or Tin Can API) provides a very simple solution for recording, storing, and retrieving learning experience data across platforms. xAPI captures activity statements from activity providers in a consistent format and stores them in the LRS (Learning Record Store).
It all started back in 2008 when the Learning Education Training Systems Interoperability Federation started the process of identifying the requirements for the next generation solution that can replace SCORM. The ADL (Advanced Distributed Learning) community provided these requirements that were met by xAPI. Unlike SCORM, xAPI was developed to support new devices and technologies used in the digital learning environment.
How xAPI Works?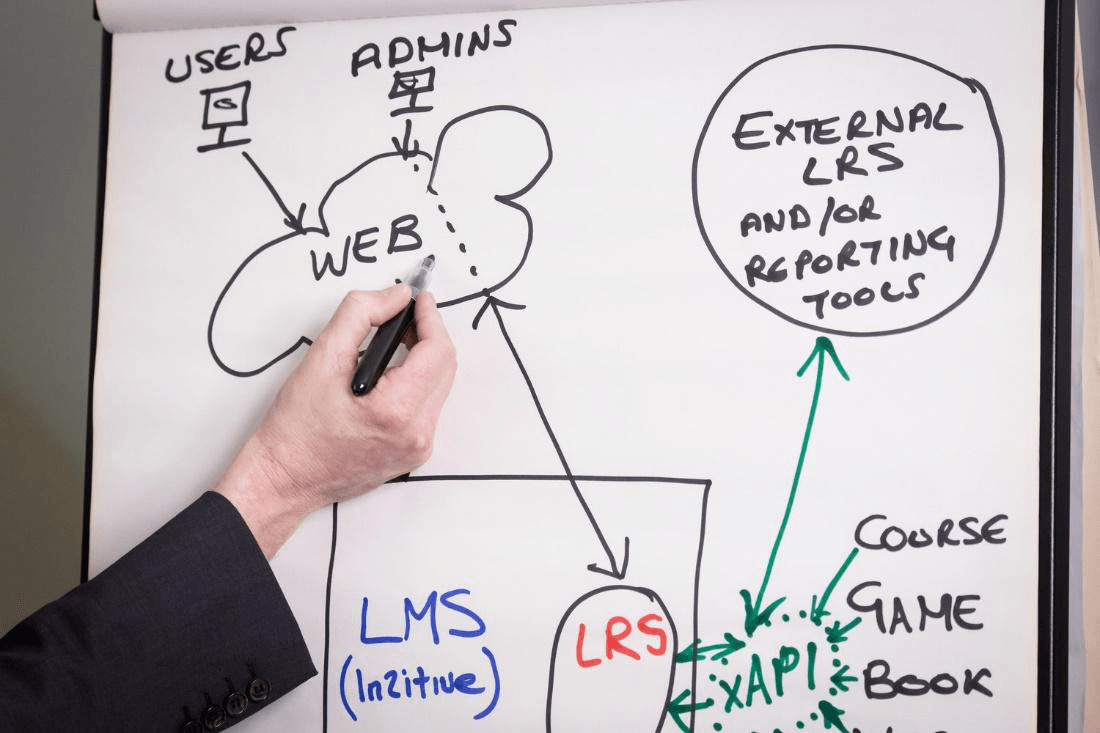 Every activity in the work environment is seen as a learning activity by xAPI. These learning activities are then defined as statements. Each statement consists of a verb, subject, and object. So whenever an employee performs an action on an xAPI LMS, it is stored in the Learning Record Store (LRS).
Imagine a situation where an employee encounters a problem with a particular procedure. He/she then searches for the solution in the internal knowledge base. The xAPI powered platform will ask the employee for his/her feedback after he has accessed the help doc. The feedback gets stored in the LRS. This helps an organization to get insight into the employee performance and also determine the relevancy of articles stored in the knowledge repository.
SCORM Or xAPI Enabled LMS: Which Is Better?
SCORM's role in the LMS is to serve as a line of communication between a Learning Management System and the eLearning materials hosted by it. The stored information encompasses details related to the student progression and time spent on the course in question.
However, a workplace situation is quite different. Employees can wonder off to other websites, visit social media or start chatting with a peer when looking for a solution. Outside the Learning Management System, SCROM provides no insight.
A xAPI enabled LMS not only provides an organization with insight into what goes inside a Learning Management System, but it can also track employee activity and record valuable data regarding an employee's effectiveness and the efficiency of improvement programs put in place.
Benefits Of A xAPI Enabled LMS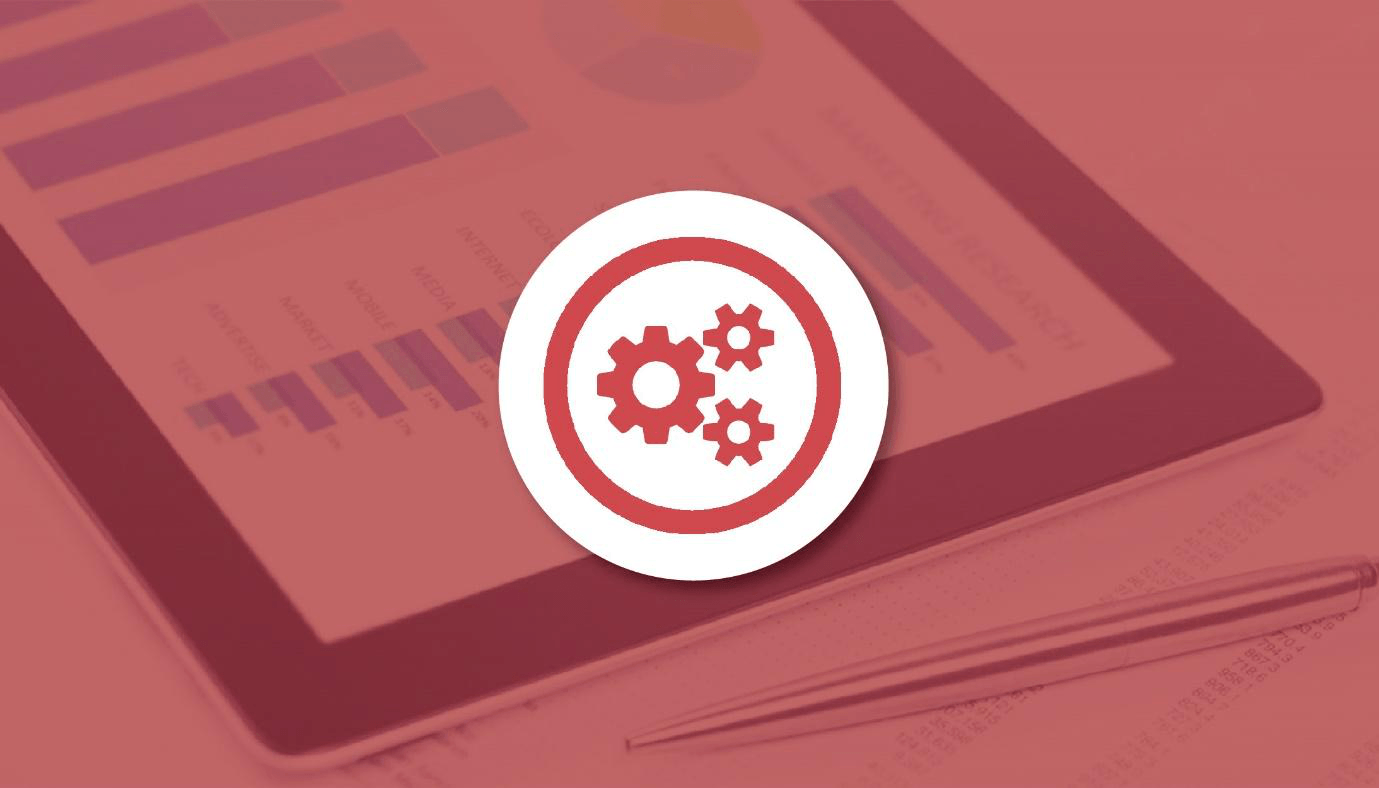 Experience API powered eLearning and mobile learning courses allow the learners and course designers not only to track experience coming from learning the formal lesson but also from all learning experiences. It focuses on the activities that users perform.
There are many applications of xAPI, which is why it has emerged as the leading trend in the eLearning industry. It can also record social media interactions alongside all the tasks performed on the office computers.
xAPI LMS extends to track various activities, while a SCROM powered Learning Management System is only capable of tracking learning in the provided learning modules. The below-mentioned systems used commonly at the workplaces can be tracked by xAPI:
Performance Management.
Knowledge Base.
Online Forums.
Group Platforms.
Help Desk.
Talent Management.
Data Management.
With access to all this data stored in the LRS, organizations can identify the key areas responsible for a poor learning experience and make necessary improvement in them.
Implementing xAPI
It has been noticed that the latest Learning Management System solutions are powered by xAPI. Some of them even come with an xAPI ready interface which allows you to enter and update API statements. IT professionals in an organization can extend xAPI in order to integrate a broad spectrum of learning activities into the workflow. The higher number of systems it tracks, more data will be gathered. And with large amounts of data, the analysis will be easy and relevant.
Conclusion
It's true that the implementation of xAPI enables an organization to track all the different aspects of the learning experience. Since corporate training is expensive and time sensitive, a xAPI enabled LMS provides new opportunities to business to improve the efficiency of their employees and effectiveness of learning content.