What You Didn't Know About Elucidat's Authoring Platform
Since the launch of Elucidat, we have been constantly adding new features to help you create better eLearning. Because you might not know these features exist, we made a list of 10 hidden gems of Elucidat's authoring platform that will help you and your team create better eLearning.
Discover the best eLearning Authoring Tools
Save Time & Money. Compare the Top Authoring Tools by features, reviews and rating!
1. Create Adaptive Learning Experiences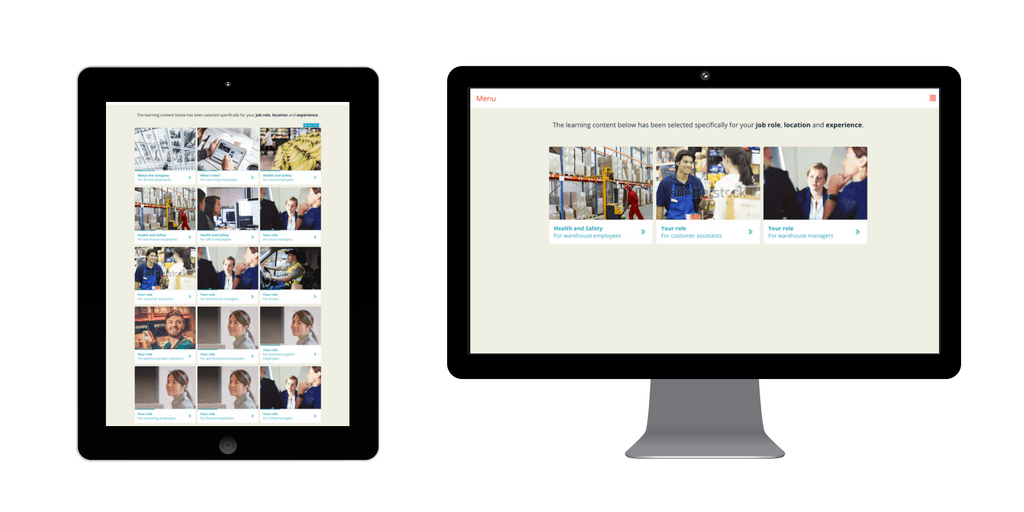 Elucidat's Rules and Links functions let you produce learning material that serves a variety of content based on a learner's response to a question or participation in a challenge. You can also use these functions to generate content that adjusts to each learner's skill level. For example, use Rules and Links to offer an alternative call to action at the end of a topic based on how a learner answers a question at the beginning of the topic.
Produce microlearning-style strategies by setting specific parameters, such as scoring below 60 percent or choosing a particular selection on a page. Learners can then be directed to segmented content, such as more practice or additional help, that fits the level at which they learn. This helps learners build an understanding of the concepts presented via engagement in increasingly complex challenges.
You can learn more about creating adaptive, customized learning experiences in this article.
2. Tap Into Gray Areas And Opinions With Social Polling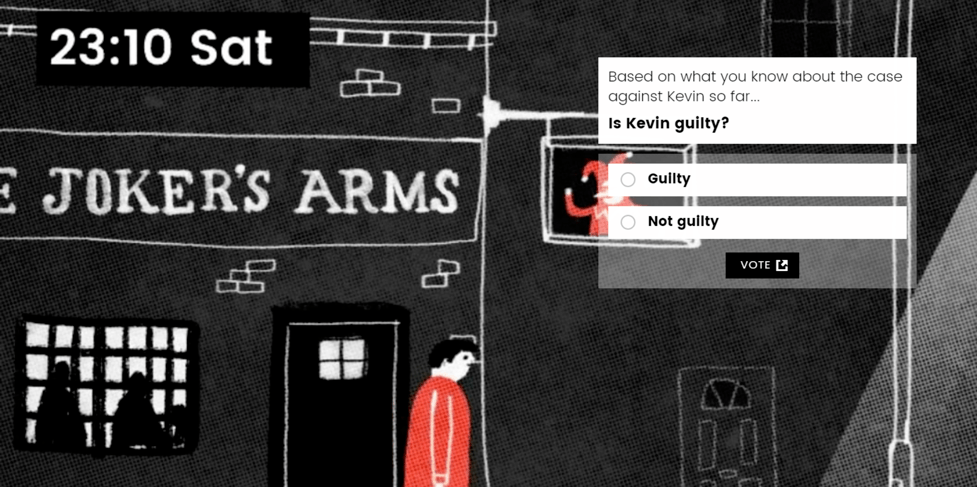 Elucidat's Likert Scales allow you to use social polling to explore the gray area surrounding subjects so that you can discover, reflect and gain insight while developing your learning content. For instance, you can request your learners' opinions about a story, video, or statement. You can automatically let them review the results of the poll for a more conversational approach to learning, or you can simply gather their opinions on your learning content.
Before you create your polls, discover the psychology behind polling, and check out this Elucidat-powered example of the "Finding the Truth" game from the Open University.
3. Data Mine For Better Results, Project By Project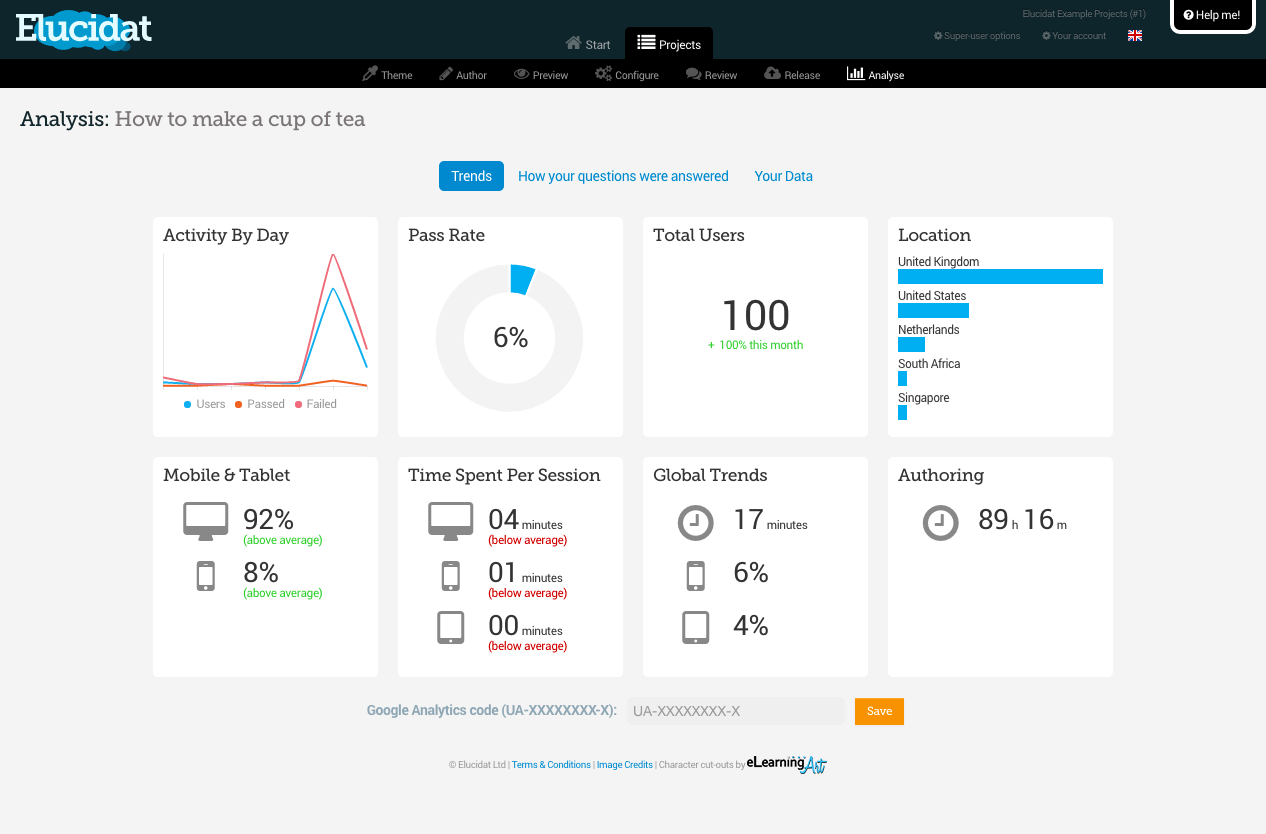 Use Elucidat's built-in Analytics tool to gain insight on what learning level learners are at, how they've answered questions in the past, how much time they spent learning a subject or topic and what devices they use to access your content. The Analytics tool makes it easy to see these various stages of learning, thanks to its data-visualization feature, which simplifies the process of keeping up to date with trends across the dashboard.
Discover how to get better results via data mining by reading this article on dashboards or this guide on delivering better value for learning.
4. Create Scrumptious Scrolling Pages
With Elucidat's Layout Designer, you can customize the layout of your pages. Rather than spreading content across several pages, improve the user experience by creating scrolling pages, which allow you to present content cohesively, including:
Process diagrams.
Stories.
"10 steps to X"-type content.
Interactive scenarios.
Single-page performance support tips.
Check out this example to get inspired.
5. Build Animations Within The Tool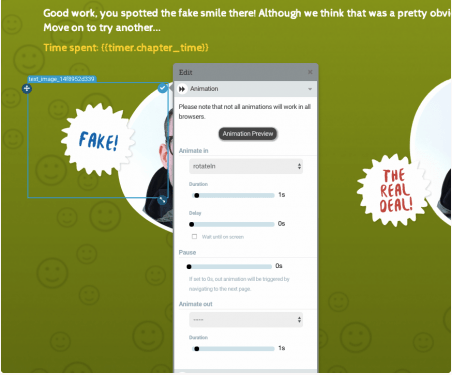 You can add animation effects to pages within Elucidat. The Animation function empowers you with additional control over the designs of your animations with the pop-up edit panel. The time-limits feature allows you to automatically create brief but attractive animations.
Learn more by reading the Timer support page.
6. Use Elucidat As A Video Platform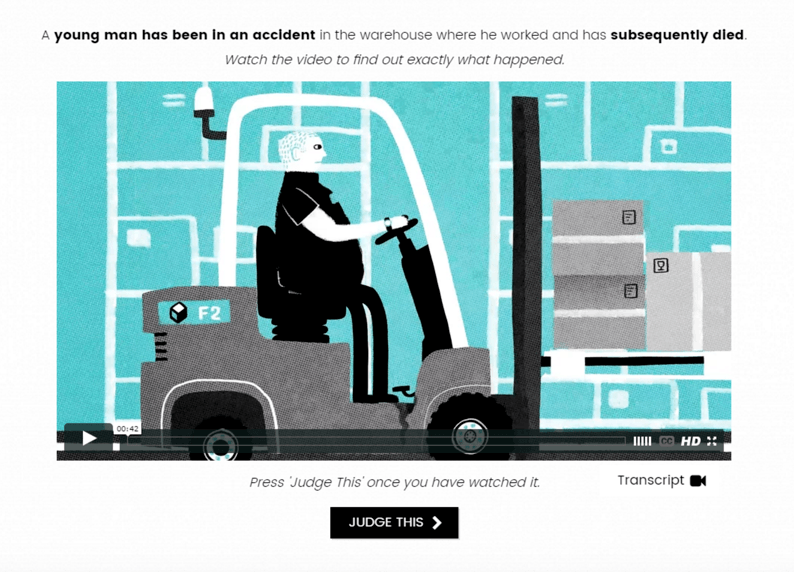 Including engaging video content in your learning campaign is easy with Elucidat. You can upload your video into the library and use it across multiple devices or embed video within content via services like Vimeo or YouTube. You can also use Elucidat's iFrame-based, third-party video player to include 3D simulations or interactive videos, produce branching video scenarios or just to add subtitles to your videos. Drop in social polls, and use animation or smart analytics to enhance the learning experience.
Learn more at the video support page.
7. Apply A Change To Multiple Courses In One Place
Use Elucidat's Master Courses function to modify content conveniently from one location. Whether you want to make changes to color, content, or language, you can do so in a central location that automatically updates all versions of your content.
Check out the Master Courses support guide for more information, and watch for the forthcoming Variations Manager, which will offer additional advanced smart controls.
8. "Listen" To Learners Via Text Input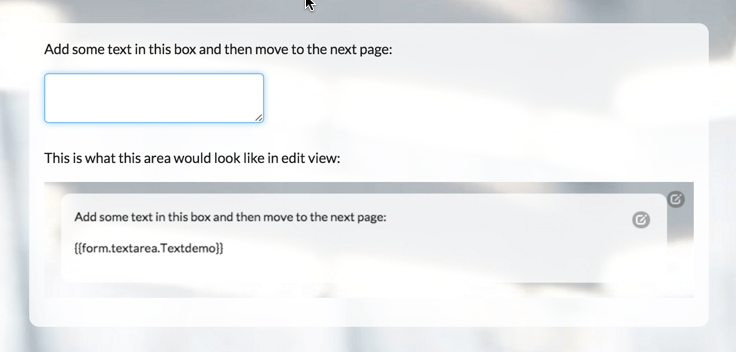 Use the Clips feature to gather feedback from learners with a direct request. You can also capture the data users generate, such as a user's name, goals and challenges. It saves you time and enhances participation and engagement.
Learn more about adding clips here.
9. Create Your Own Layouts, And Re-Use Them In All Of Your Projects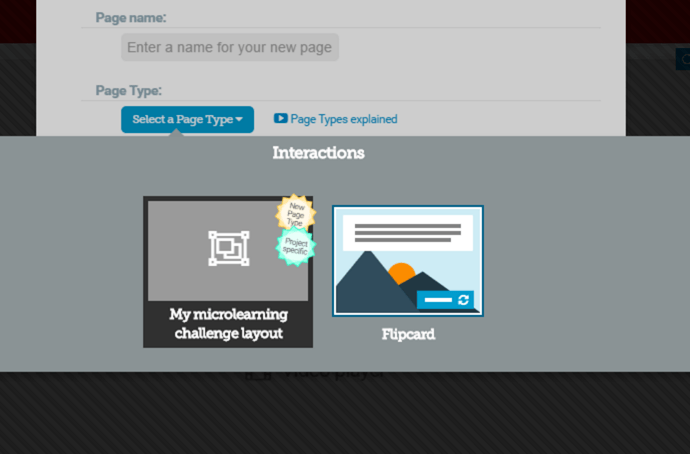 The Layout Designer allows you to customize and save a layout template so you can use it on multiple projects—allowing you to save time while delivering a consistent message. For example, you can create a visual menu or use a game-inspired template on different projects.
Learn more about the Layout Designer with this support guide.
10. Upload Your Own Fonts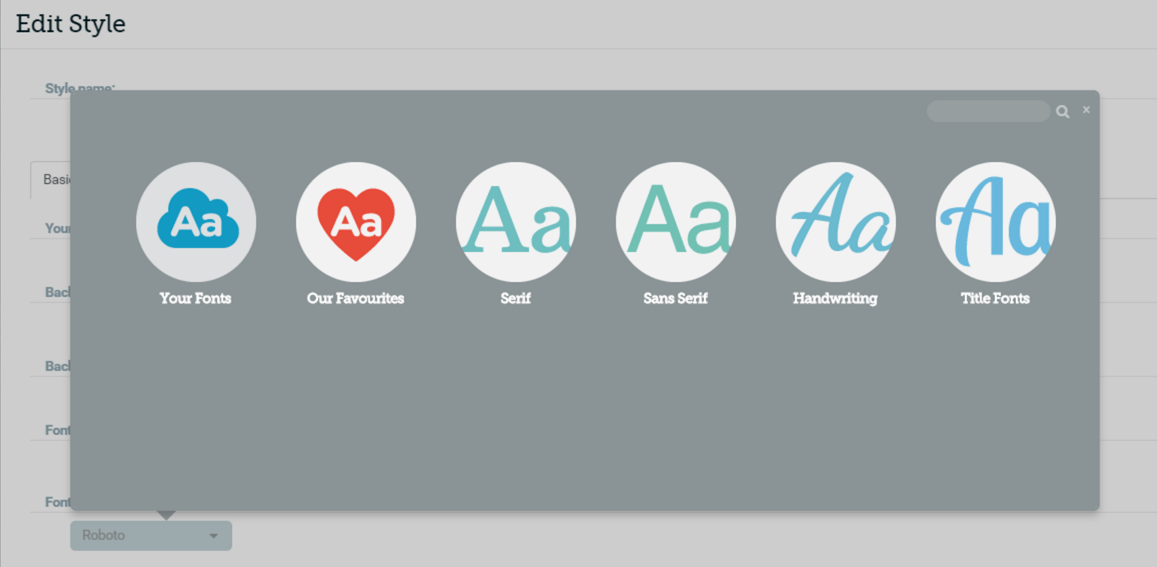 Branding is important, so Elucidat makes it easy to upload custom fonts to use in your learning content. Use the Themes/Styles function to add and edit your own fonts.
Discover more by reading the Styles support page.
Final Thoughts
Using Elucidat's authoring tools can expand your vision for your learning content while helping you to embrace technology. If you need assistance to get started, a demonstration, or coaching, contact us about Elucidat's authoring platform.
You can also take advantage of the 14-day trial with full access when you're ready to switch to Elucidat.