3 results matching your search criteria.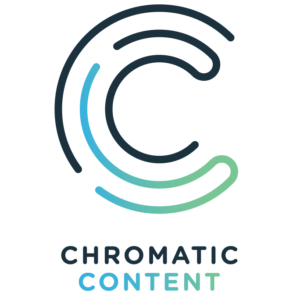 Chromatic Content
Innovative and creative eLearning content that transforms organizations. We help companies increase productivity, revenue, and customer satisfaction through innovative, engaging eLearning content development and strategies.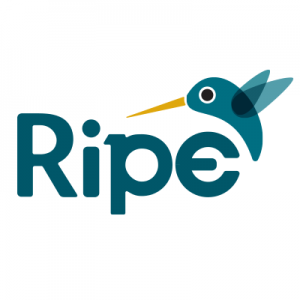 Ripe
Ripe is a full-service production house for designing and developing online and mobile training solutions. Our team of highly-talented people have deep, real-world experience and knowledge in the e-learning field.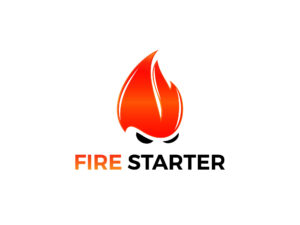 Fire Starter Studios
Woman-owned animation & video production. We transform media for the largest eLearning companies in the world. Exhilarating, memorable, UNIQUE eLearning content. ONLY short form company in the US nominated for a Primetime Emmy. & we did it TWICE!