Trending eLearning Content Providers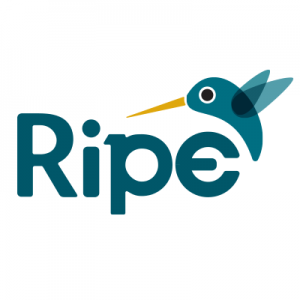 Ripe Reviews
Ripe is a full-service production house for designing and developing online and mobile training solutions. Our team of highly-talented people have deep, real-world experience and knowledge in the e-learning field.
Achieved Results

Communication

Deadlines

Quality of Service

Responsiveness

Value for Money

Likelihood to Recommend
May 4, 2017
They're easy to work with, and their fees are reasonable.
What do you like best?
They work quickly, and Ripe's most senior people are extremely knowledgeable about a range of technical issues. Their expertise has been vital whenever our programs weren't functioning properly in a client's LMS. In such cases, we have repeatedly found ourselves calling on Ripe's troubleshooting methods and rigorous logic in getting to root causes, and they've never let us down.
What do you dislike?
Nothing, really.