14 results matching your search criteria.
AllenComm
The experts at AllenComm solve business problems with beautiful custom learning solutions. We bring creativity into instructional design. We change behaviors and influence choices. We build better training. Read more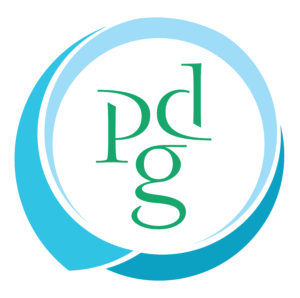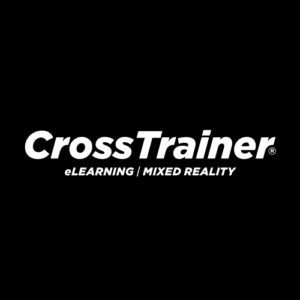 CrossTrainer®
CrossTrainer® partners with forward-thinking training professionals to create state-of-the-art eLearning and XR activities for today's mobile learners. You've got great content, we've got great solutions.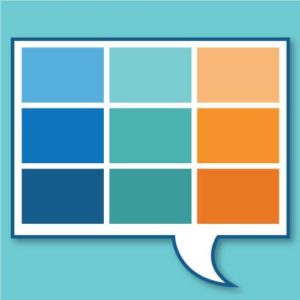 Chatter Design
Slide presentations have there place but not in the trainings we create. Our team focuses on content retention as priority #1; then design visually appealing courses. It doesn't surprise us that students ask for more training in the style we produce.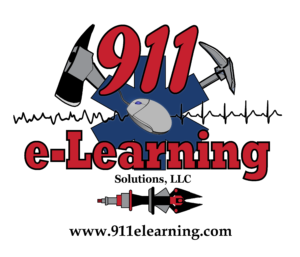 911 e-Learning Solutions, LLC
We are not your typical online course development company, we specialize in EMS because we are EMS! We develop high-quality, interactive, and engaging online courses written, designed, and developed by SMEs.

CGS Enterprise Learning
CGS Enterprise Learning is an award-winning provider of custom professional development solutions ranging from game-based eLearning to instructor-led training. CGS is Global - 7,000 professionals; 17 locations; delivery in 20+ languages.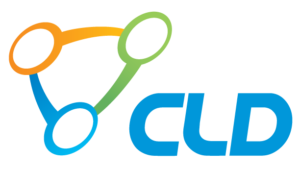 CLD, Inc
Training That Changes Lives: A single conversation can transform a life. As a life science trainer, your job is to prepare your teams to seize this crucial moment. Our job is simple. It's to support you every step of the journey.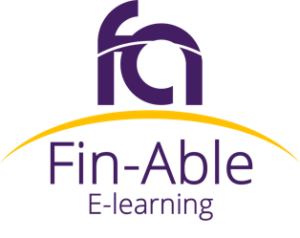 Fin-Able
Can we become your learning fins? Just like fish use fins for steering, balance & moving in the right direction, Fin-Able can help your organization achieve results with our learning experiences, steering your people towards improved performance.

Knowledge Anywhere
Knowledge Anywhere is an elearning company focused on providing flexible, modern learning and development solutions that enable organizations to harness the power of an engaged, knowledgeable workforce.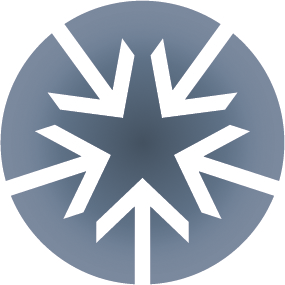 Learnblend
Blended Learning & E-Learning | learn-blend.com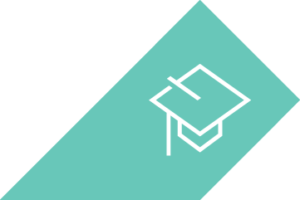 nSight
nSight offers seamless, end-to-end eLearning solutions for your Higher Education, Corporate Learning, Adult Education, or K–12 needs.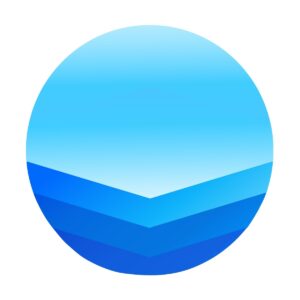 Progress One
We are a team of e-learning creators. We have been helping clients all over the globe since 2013.