Who Are The Top Guest Authors Of March 2022?
Every month we shine the spotlight on our top guest post contributors who've shared their unique experience and industry know-know with our readers. For March 2022, we have articles that cover everything from community building to data analysis. Here are the best of the best guest authors for last month.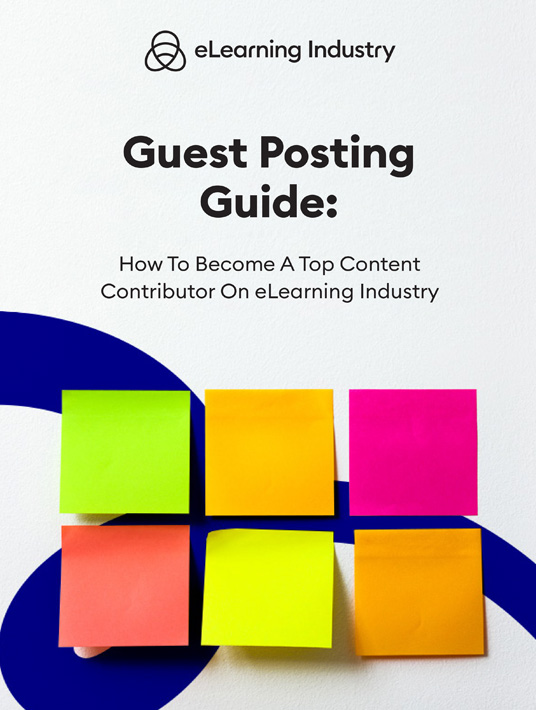 eBook Release
Guest Posting Guide: How To Become A Top Content Contributor On eLearning Industry
Discover what you gain by guest blogging and what are the basics of writing a guest post for eLearning Industry.
This article sets out to open readers' eyes to 2 key Cs, namely, context and community. Context will be positioned as the new quotient that leverages both IQ and EQ, while a sense of community will be the foundation for motivating us toward anything we wish to achieve as a group. Phil McInnes has published over 35 insightful articles on eLearning Industry. He has developed a unique methodology and process to help organizations leverage technology (in the form of Learning Management Systems and e-support) to implement best practice that consistently delivers strategy.
COVID-19 has shown us a new way of thinking about how organizations work. In this article, Duncan Woods explains why we are now storming our way through this change and level heads are required to offer leadership for hybrid work models. Duncan loves thinking about work as if it was a sporting performance, as well as the high stakes, the challenge, and the dynamism of global business. So, he spends his time helping businesses think, prepare, and perform like elite athletes.
Are data analytic trends really all that great, and are they really able to reshape the education technology industry? This article explores the realm of data analytics to how see they are able to be utilized and incorporated within the EdTech industry. Anastasiia Rieznikova offers wide expertise in custom eLearning and educational software development: creating advanced solutions in educational software development services.
Social learning is an interactive experience with hands-on activities that increase learners' interest and engagement. Such collaborative learning experiences can form a strong base for L&D programs. This article delves into how social learning benefits organizations. Amit Gautam is an eLearning professional with 20+ years of experience and has played a key role in bringing an innovative approach to the traditional LMS.
It is now possible for professionals and course creators to defeat dismal completion rates and boost their students' success while increasing their monetization potential and price points by shifting their training to cohort-based eLearning. Manno Notermans has become an avid learner in life. Thanks to online education businesses, he grew personally and turned his organization into a game-changing advertising agency focused on developing companies in the education niche.
Would You Like To Be Included In Our Next Showcase?
A big round of virtual applause for our featured authors! We'll be highlighting our top guest author posts every month. If you'd like to be considered for our next list, submit an article to build thought leadership and connect with our eLearning community?
Are you an industry thought leader who'd like to be included in our 2022 eLearning Trailblazers List? eLearning Industry gives you a platform to share your perspectives and industry expertise.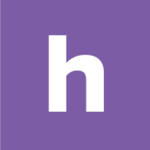 Homebase
Make work easier. Running a small business has never been harder. Homebase helps with free tools to track time and manage your team.