Cloud-Based Authoring Tools: eLearning Examples
In recent years, new cloud-based eLearning authoring tools have been popping up rapidly. Most cloud-based authoring tools offer a more modernized and weblike look and feel for eLearning. There are still a few tools that cling to some of the traditional eLearning components, like next buttons and locked down navigation. In the future, I see authoring tools moving towards an even more familiar web experience.
One of my favorite things to do is to analyze examples of eLearning created by different authoring tools and designers. Checking out eLearning examples is one way I become inspired for other projects.
Without further ado, here are 6 different examples of eLearning from 6 different cloud-based authoring tools, in alphabetical order. Here we go!
Discover the best Cloud-based eLearning Authoring Tools
Save Time & Money. Compare the Top Authoring Tools by features, reviews and rating!
1. Adapt
Visit Adapt | View the example
I'm a long time fan of the Adapt Framework and Authoring Tool. It's free and open source, and lets me style everything using CSS.
The Adapt Authoring tool describes itself as
"A server-based web application to allow you and your team to quickly build responsive eLearning content.

Being a server-based tool, it's accessed by users via a web browser and lets you easily create beautiful Adapt courses using any combination of existing tried-and-tested Adapt plugins to add interactivity and functionality, and rich multimedia assets and themes to add visual flair."
I have a few favorite examples of courses built in Adapt but I especially enjoy this short course on cybersecurity by Sponge UK. The look and feel of the course pulled me in and kept me interested. I enjoyed all of the short activities and elements of gamification through earning shields.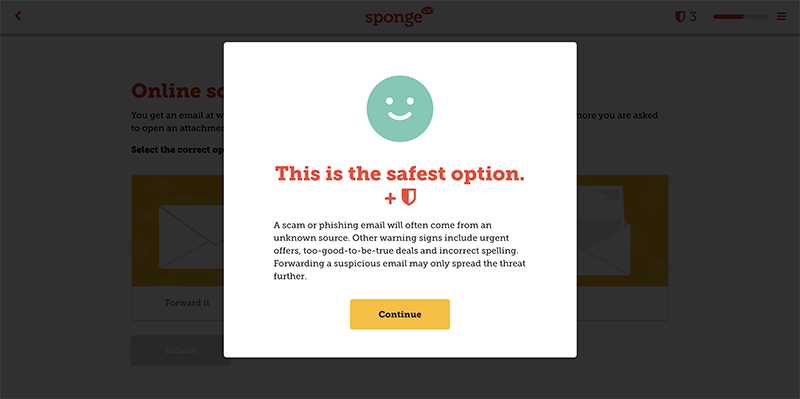 2. Articulate Rise
Visit Articulate Rise | View the example
Articulate Rise is a cloud-based authoring that allows you to
"Create beautiful, inherently responsive e-learning with Rise. Using the latest web technologies, Rise automatically adapts courses for every device under the sun — you don't do a thing. It's responsive authoring the way it should be."
One of my favorite Rise examples is created by Allison LaMotte. The course is An American's Guide to Driving in France.
The animated background of the course draws in your attention. The course is well structured, gives some excellent tips up front, and allows for practice with flashcards and quiz questions.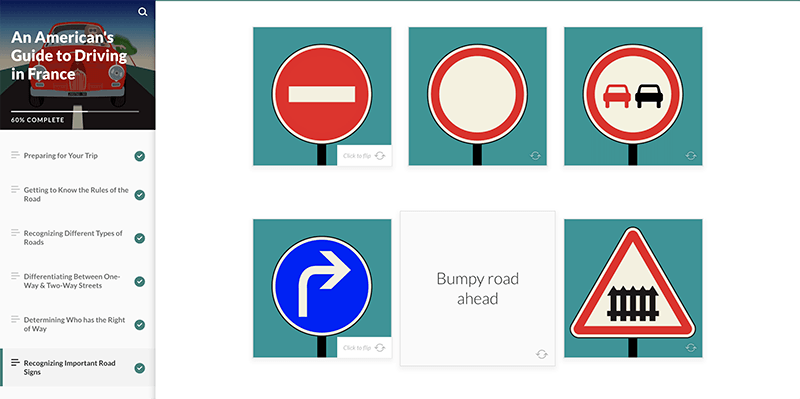 3. dominKnow
Visit dominKnow | View the example
The next authoring tool example comes from dominKnow.
"dominKnow delivers cloud-based eLearning authoring tools and publishing for teams that want to collaborate in real-time, share and re-use content, and easily engage subject matter experts in the review process. Content is ready for delivery from virtually any location — all from a single-source."
My favorite example from dominKnow is this course that helps you become a wine expert.
I really enjoy the hand-drawn style imagery in the course and upfront activities. The first activity is very clever and catches your attention right away.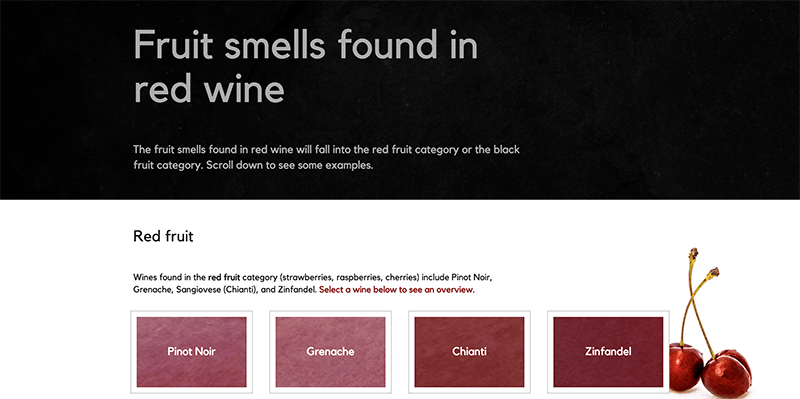 4. Elucidat
Visit Elucidat | View the example
Elucidat is an
"HTML5 eLearning authoring software for creating amazing and ambitious responsive online and mobile eLearning."
Elucidat has one of my favorite eLearning showcases. It was hard for me to choose my favorite course of them all.
The first course I had seen created with Elucidat was Finding the Truth. In Finding the Truth you explore three cases to discover aspects of the criminal justice system. It's a game-based learning that really engages you in its stories and allows you to make choices.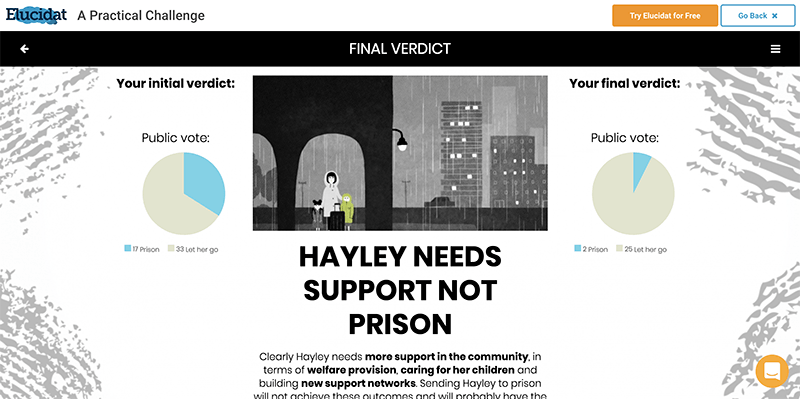 5. Evolve
Visit Evolve | View the example
Next up, Evolve.
"Evolve is an intuitive tool for quickly building powerful eLearning content. Its rich set of features gives you total control of every aspect of course creation and presentation. Publish courses for Scorm 1.2/2004, Offline, Web, and more."
I've had the opportunity to see a few Evolve courses and I have really enjoyed them. A public example of Evolve is for the company Thumbtack.
In the course, "You'll learn what makes Thumbtack unique, how customers make hiring decisions, and what you can do to stand out."
I'm absolutely in love with the content for Thumbtack for many reasons including, brand, layout of content, and interactions.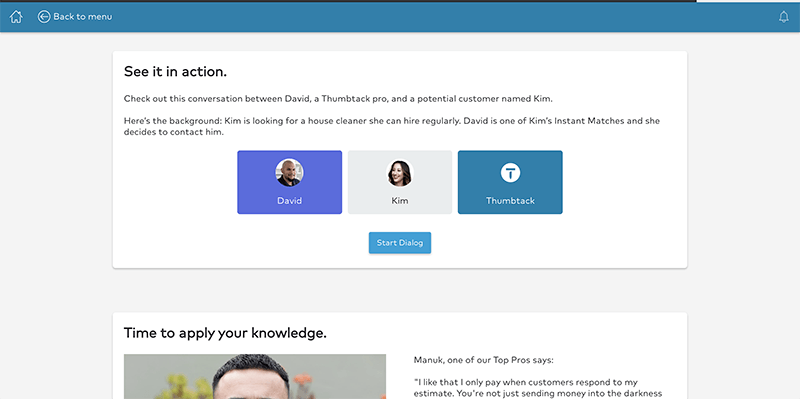 6. Gomo
Visit Gomo Learning | View the example
Gomo is described as
"a collaborative, cloud-based responsive eLearning authoring tool allowing users to create beautiful multi-device learning for all devices."
In this example, the course covers identifying trustworthy sources on the internet. It starts out with an activity and engages users with lots of short videos.