Trending Learning Management Systems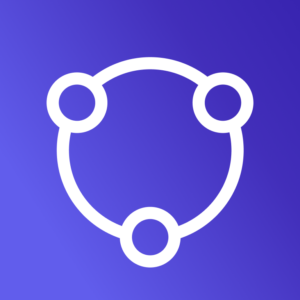 My Learning Hub Pricing
Design-driven software for delightful learning in the workplace
Who Uses This Software?
Medium to Large size enterprises with 100-500k users across Europe, North America, Australia, UAE and South Africa. Industries include Automotive, Food & Beverage, Healthcare, Hospitality, Manufacturing, Non-profit, Professional Services, Retail, IT, Logistics & others.
Pricing Options - My Learning Hub
Learn more about My Learning Hub's pricing options so you can make a business-wise decision on the best software to use.
LMS LICENSE – Up to 100 users: from $3,900-$8,900/year; Up to 500 users: from $15,900-$24,900/year; Up to 1000 users: from $24,900-$33,900/year; Up to 2000 users: from $28,900-$42,900/year; Up to 5000 users: from $42,900-$59,900/year;  Up to 10,000 users: from $59,900-$79,900/year. HUBS LICENSE – Up to 1,000 users: $10,000/year; Up to 5,000 users: $20,000/year; Up to 10,000 users: $30,000/year; Up to 100,000 users: $70,000/year; Unlimited: $100,000/year