Trending Learning Management Systems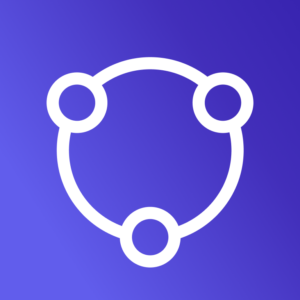 Compare My Learning Hub
Design-driven software for delightful learning in the workplace
Who Uses This Software?
Medium to Large size enterprises with 100-500k users across Europe, North America, Australia, UAE and South Africa. Industries include Automotive, Food & Beverage, Healthcare, Hospitality, Manufacturing, Non-profit, Professional Services, Retail, IT, Logistics & others.
Compare My Learning Hub
Find out how My Learning Hub stacks up against its most popular competitors.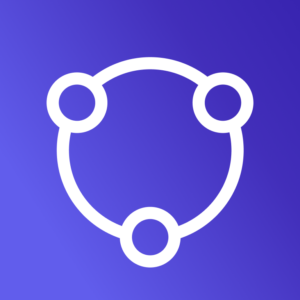 VS
Choose comparison