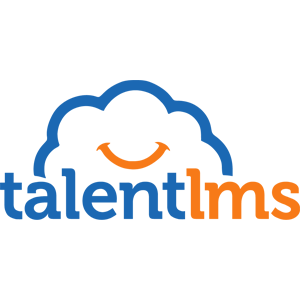 TalentLMS Pricing
Easy to learn, easy to use, and easy to like, TalentLMS is designed to get a "yes" from everyone, including C-level execs, budget heads, and busy employees. Now, instead of checking out, your whole organization leans into training.
Who Uses This Software?
70K teams in 30+ industries across 124 countries use TalentLMS to offer training to employees, partners, and customers. Especially loved by small-to-midsize companies, organizations that have achieved success with TalentLMS include Deliveroo, Isuzu, Rosetta Stone, and cPanel.
Pricing Options - TalentLMS
Learn more about TalentLMS's pricing options so you can make a business-wise decision on the best software to use.
Pricing Model
Free Trial
Freemium
Subscription
A free account to test everything. No credit card required. You can upgrade, downgrade, cancel at any time.