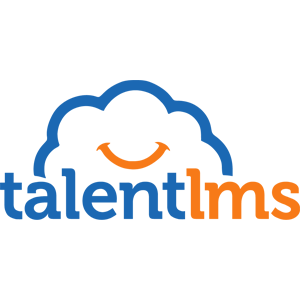 Compare TalentLMS
Easy to learn, easy to use, and easy to like, TalentLMS is designed to get a "yes" from everyone, including C-level execs, budget heads, and busy employees. Now, instead of checking out, your whole organization leans into training.
Who Uses This Software?
70K teams in 30+ industries across 124 countries use TalentLMS to offer training to employees, partners, and customers. Especially loved by small-to-midsize companies, organizations that have achieved success with TalentLMS include Deliveroo, Isuzu, Rosetta Stone, and cPanel.
Compare TalentLMS
Find out how TalentLMS stacks up against its most popular competitors.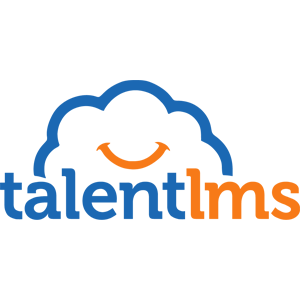 VS
Choose comparison