Why You Should Use Video In eLearning
Audiences are expecting more than professional monologues from CEOs within their eLearning courses. They're looking for highly engaging content. Living up to these expectations may seem daunting, but it's also an exciting opportunity to infuse "movie magic" in your learning content. Doing this leaves an impression that will last for the right reasons. Let's see why you need to use video in eLearning an how to do it.
1. Benefits Of Video In eLearning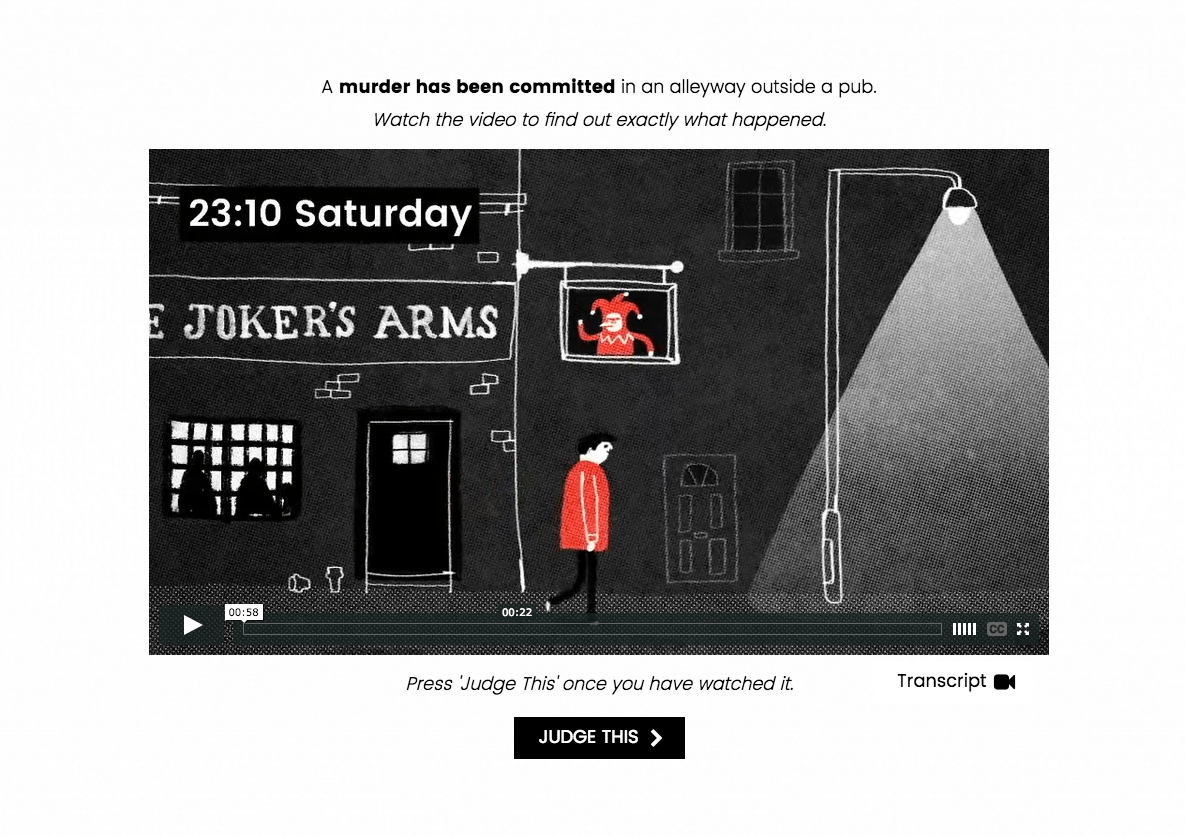 Ever since Don Taylor's first Global Sentiment Survey in 2014, video has ranked high among learning professionals across the globe. Video is no longer an up-and-coming trend. Audiences now expect video to be enveloped in Learning and Development (L&D) content, and for good reason:
Video provides a lot of information in a short amount of time.
Think of how successful videos with ultra-short content on apps are, such as on Instagram or Facebook. Brain Candy also shares a ton of useful information in each 60-second tip video.
Video facilitates storytelling.
Rather than using an aggressive sales approach, several major brands have taken a cue from John Lewis' Christmas TV adverts, utilizing their festive airtime as an engagement opportunity to connect with consumers via storytelling.
Video makes conveying behavior, emotion and culture easier.
Emotions, culture and behavior often fare better if they're conveyed via video rather than through writing. This unconscious bias module offers a solid example of this using an animated video.
2. Tips To Keep Video Costs Down
Including video in your learning content doesn't have to be pricey. You can embed or link to clips from your organization's in-house video library or the Internet. You can also create customized content by tapping into the wealth of skills and experience that people from your organization. Scripts and studios aren't necessary to get started. Just get your people talking, and start filming with your smartphone.
Here are more tips for getting started with video content for learning without breaking the bank:
Forget corporate messages when you film senior leaders. Film personal stories instead.
If you have a budget, don't spend it on a scriptwriter. Instead, use that cash to hire a professional interviewer.
Don't try to tape everything in one shot. Help your subject get down to the core part of his or her story by filming multiple takes.
3. Short Versus Long Video: What's Best?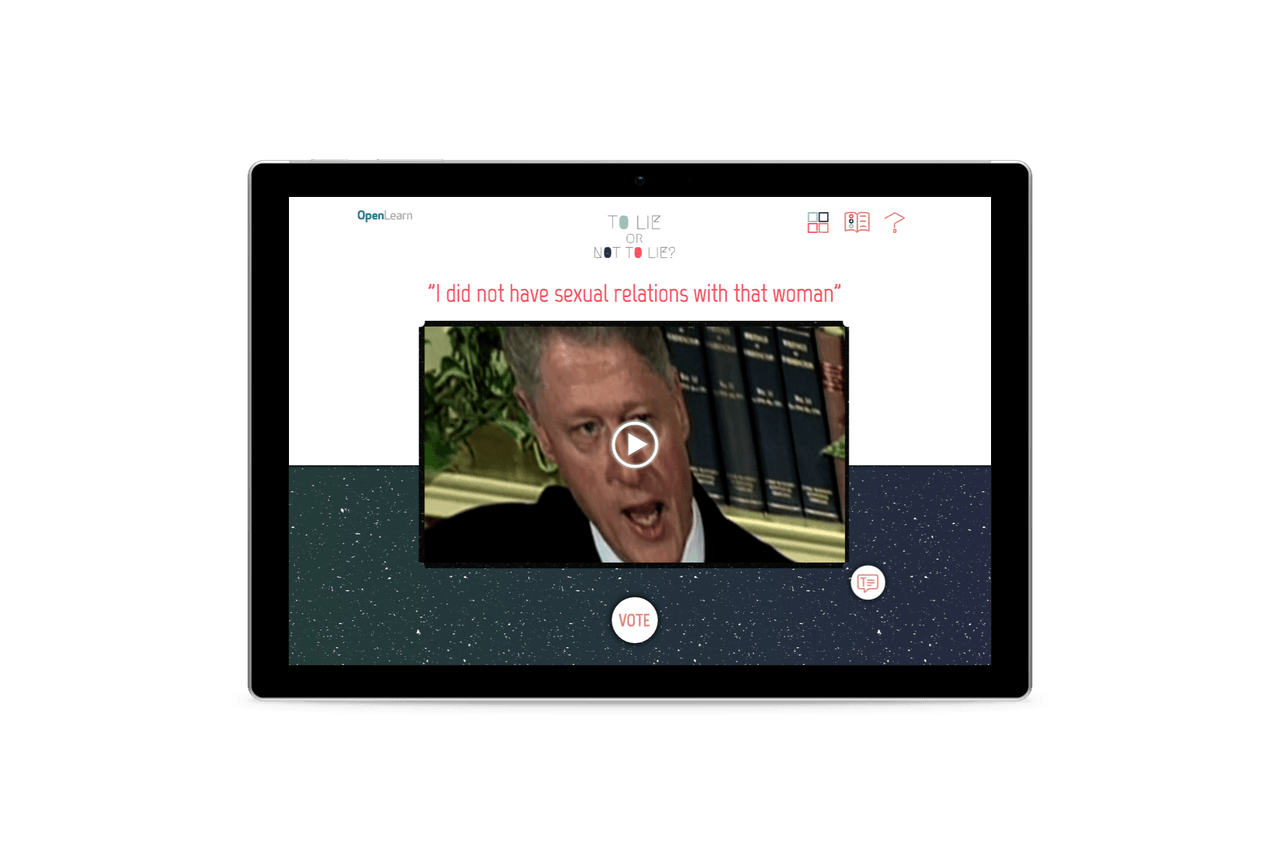 Going for short versus long video content will depend on your Learning and Development content's goals, and knowing when length adds value for your learners. Long video content often works well when you're trying to communicate the consequences of various behaviors, different perspectives and subjects dealing with emotions. The longer the video content, the more likely it'll need acting and scripts.
While you can go the DIY route, it's less risky and more worthwhile to enlist a professional agency's help for lengthy video content. Break professional video content up into episodes to get more value. Incorporate interactions and branching functionality using an eLearning authoring tool, like how Open University did when it spliced clips of Spartacus, Bill Clinton and a rugby game with polls about how learners felt about lying.
Next step: Subscribe to Elucidat's weekly newsletter for more eLearning ideas and inspiration