eLearning Authoring Tools
eLearning Software
Would you been interested in a 3D Simulation and Serious Game Authoring Tool?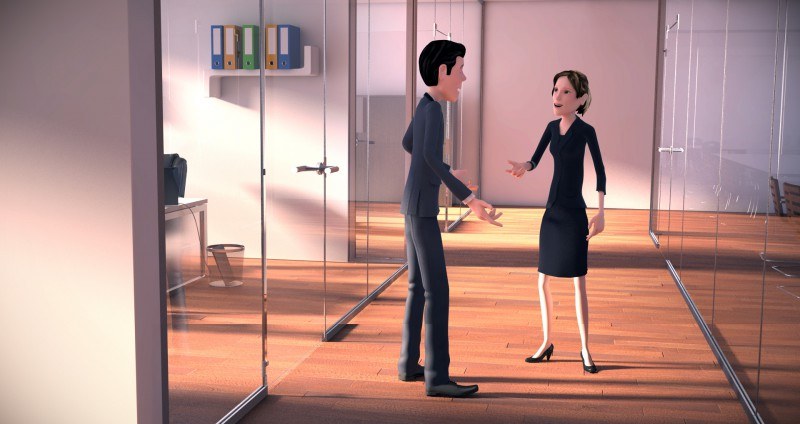 What is ITyStudio?
With a script-writing tree and a timeline for organising scenes, authors use the software as an assembly bench for Serious Games. It is a simple and effective tool that does not require technical knowledge.
What are the advantages of ITyStudio?
Simple and effective configuration
Optimise your budget
Control your design 
Save time in execution
Post on different devices with just one click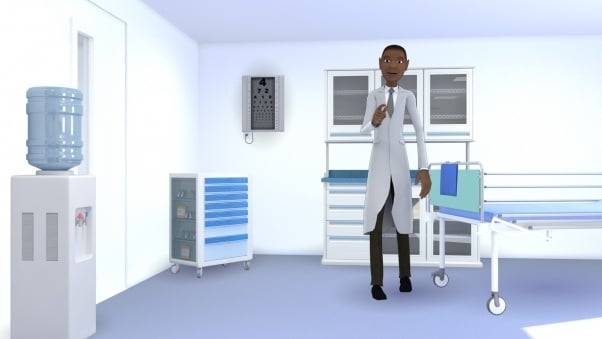 ITyStudio's characteristics: 
Library of 3D elementsA library of backgrounds, characters and animations is available in ITyStudio and is updated regularly by ITycom and its partners. You can also import your own multimedia elements (videos, sounds, images, scenes, and characters). 
Innovative scenario tree Build a simulation scene by scene by inserting your dialogues and animations as well as your proposals and paths.
Simplified evaluationAuthors assign their analysis points directly into the tree by selecting either a scene or a proposal.
Creation of educational axes of analysis Axes of analysis are defined with various evaluation criteria and skills. On this basis, learners are assessed in accordance with the educational goals of your training.
Customised feedbackLearners can access their results and their customised feedback at the end of simulations. Also, their managers and training teams will benefit from access to these results at either an individual or a consolidated level. 
Translation interfaceSave time by choosing different languages and easily inserting scenario translations. 
Using SaaS The software is available online without installation. Get user support and technical maintenance to guide you through the software. 
Export your Serious Game Authors can post their modules on our ITyLearning LMS, on our partner platforms, or on any other SCORM-compliant systems.
About ITycom:ITycom has been active in the field of Innovative Training and Talent Management for 5 years following 4 years in business. Based in Geneva, Paris, Annecy, and Moscow, we work with local and international clients. Our solutions in Training, Information and Communication combine tools with innovative and efficient concepts such as Serious Games and e-Learning.