How To Create Engaging Asynchronous Online Training Courses

Giving employees the opportunity to build their professional skill sets and stay up-to-date on the latest policies and procedures on a 24/7 basis offers a vast array of benefits. But how can you design truly effective asynchronous online training experiences without missing out on that all-important motivation factor? In this article, I'll share some tips for asynchronous online training that can help you develop engaging, exciting and memorable online training courses.
Use these tips to design amazing asynchronous online training experiences. Even employees who may be pressed for time or lack the motivation to become active participants are sure to get the most out of their online training if all of these essential building blocks are in place.
Wondering how to adopt a learner-centered online training approach that gives employees control over their own training and ties into real world benefits? Read the article Top 5 Benefits Of Learner-Centered Online Training where I highlight the many benefits that a learner-centered approach can bring to your online training courses.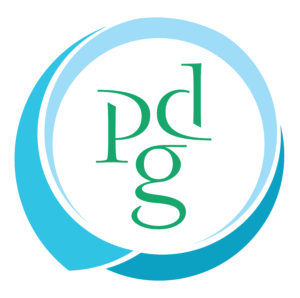 Performance Development Group
We make people better at making their business better.