Top eLearning Localization Advantages And Best Practices To Follow
Let's take a look at the main eLearning localization advantages and best practices you can follow to create effective and enjoyable courses.
What Is eLearning Localization?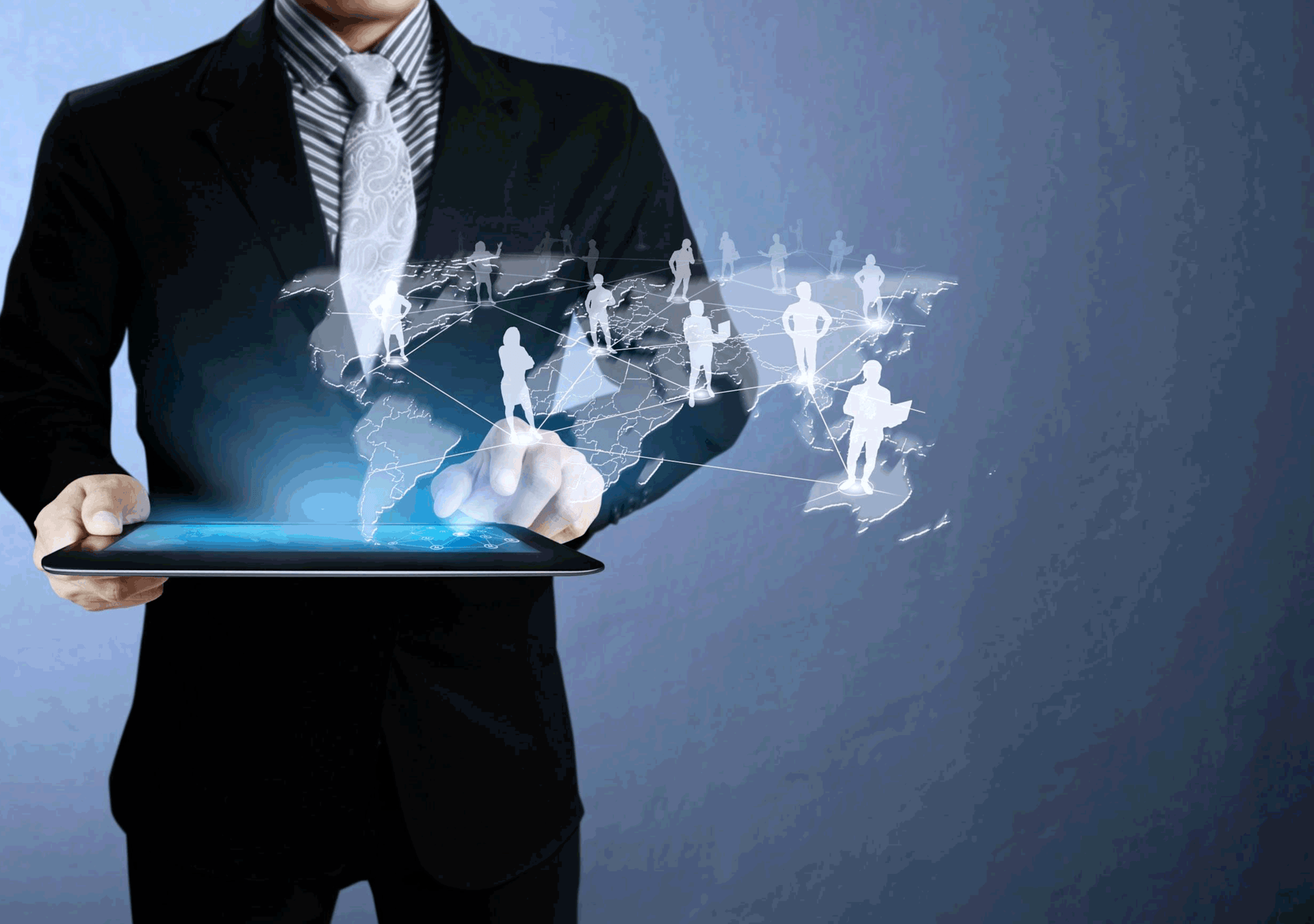 Localization is the process in which an eLearning course content is translated into other languages. Even though English is widely used, there are billions of people who do not use it as their primary language. Reaching out to them is equally important as reaching out to the English-speaking population.
This is one of the key reasons why Learning Management System providers are using the 'localization' approach with the aim to boost the adoption of a Learning Management System across different geographical location.
3 Top eLearning Localization Advantages
Not many people are aware of it, but localization is a process that brings in a lot of benefits and advantages. This is why, despite the fact that it is a time-consuming task, it is worth going through the whole localization process. Now, let's take a look at some of the advantages of localizing your eLearning course content.
1. Broader Audience.
Reaching out to as many people as possible in the eLearning industry is one of the most important goals. It allows you to attract students from all parts of the world, as they can enjoy your courses in their native tongue. It is simple mathematics: The Spanish language is spoken by more than 400 million people; Chinese is spoken by more than 1 billion people worldwide; also, Arabic is spoken by more than 250 million people, not to mention Hindi, Russian, German, Japanese, or Bengali, all of which count tens of millions of speakers. By performing localization, you are actually doubling or tripling the number of potential students.
2. Building eLearning Company Credibility.
In every industry, taking the right steps brings more credibility and authority. Performing localization is going to show how serious your company is about eLearning. Focusing on supporting as many languages as possible will lead to your eLearning business being perceived as a truly global company that cares about its students.
3. Most Suitable For International Companies.
Some of the companies that truly care about the company culture use their knowledge base systems to store educational content for their employees, among other things. For many employees, English is not their native language, which can result in company culture inconsistencies and misunderstandings. However, with eLearning content optimized for employees from different regions, a company can easily move forward, as all of the workers, no matter where they are, can acquire the necessary knowledge quickly.
These are some of the most important benefits that you get with eCourse localization. Therefore, if you were wondering whether it is a worthy time investment, it definitely is.
How To Perform Localization Appropriately: 5 eLearning Localization Best Practices
Now that we are certain that localization should definitely be performed, it is important to know a thing or two to make sure that it is done the right way. Below mentioned are some of the steps that will allow you to flawlessly localize all your online courses.
1. Planning.
Creating a course in a single language and for a specific location differs a lot from making one for multiple audiences. This is the part in which many course creators make mistakes as translating idioms and specific English expressions is not easy. This causes a lot of time loss during the localization process, which could have been easily avoided during the creation process. This is why it is important to think about all the options and creating a course that will be more easy to localize.
2. Collaboration With Professionals.
Yes, there are plenty of online tools that can be helpful with translation sometimes, but using them for professional purposes is a bad option. Therefore, make sure to hire professional translators for your course. It is going to bring a better-optimized course that will be easy to understand for all, no matter the language.
3. Space And Different Languages.
Every learning software let you customize how you want your course pages to look. When going through the design process, it is important to remember that different languages require different amounts of space. Find a sweet spot; it will help you perform the localization process faster in the future.
4. Pay Attention To The Local Culture.
It is critical to avoid any type of misinterpretation, as it can lead to thousands of people going away from your course. Keep in mind that you are not only translating your content to another language but you are also communicating with people who have different backgrounds and different cultural preferences. Therefore, avoid using any materials that might be misunderstood in a different culture. This also applies to the images you are planning on using. Research about the culture of the people you are creating the course for; it will minimize the chances of any misconception, mistake, and in some cases, an unintentional insult to the student.
5. Start With One Language.
To make sure that you have a flawless localization workflow, it is necessary to build your foundation first. Many teachers opt for simultaneous localization creation, that is, every change they make should be translated into other languages immediately. This creates a lot of work for you and your translator's side. It is a waste of time and money, as any errors made are also translated into other languages, and have to be changed later on. Therefore, create the course in a single language and, when it is ready for publishing, you can start the localization process.
Final Word
These are some of the eLearning localization advantages and best practices you can follow to end up with a course that is going to be enjoyed globally in several different languages. Remember to never rush the process; in the learning industry, final products should be at their top quality, as giving wrong facts leads to authority loss. Plan the whole process in detail. Your students or employees will love it. Also, if your existing Learning Management System does not support localization, then it is time to switch to an eLearning authoring tool that allows you to make custom changes.