Is Strategic Consulting A Wise Investment For Your Organization?
There are many actionable steps that organizations can take to make training and development successful and sustainable on their own. Truth be told, asking for help from an expert can take your organization's Learning and Development to the next level. By partnering with a Learning Management System, you have the learning and development experts at your fingertips and disposal. Strategic consulting supplies many benefits to those looking to take their training programs to the next level. An LMS Consultant can refine what your true needs are and what tools will help you get to your goal. Implementation is also far less of a headache when you have an LMS consultant in your pocket as they can help you clarify your objectives and ensure that your deployment is aligned with your end goal in mind.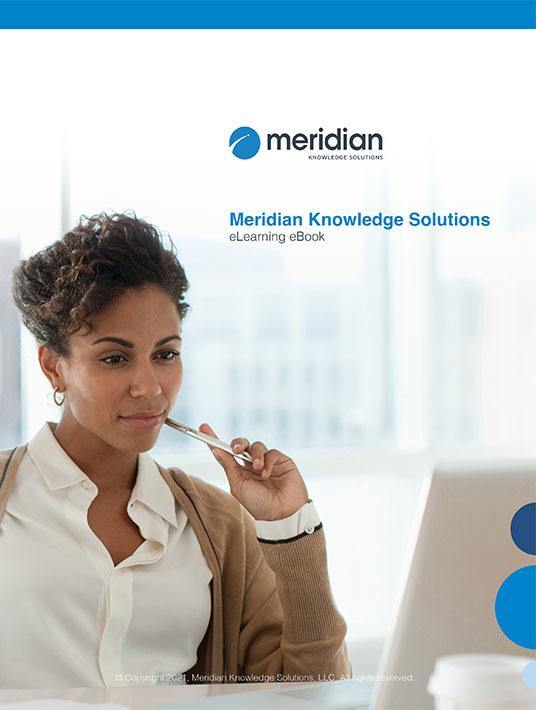 eBook Release
Your Guide To Creating Your Own Customized Hybrid Learning Success Story
Discover how to create your own customized hybrid learning program and achieve success on your own terms.
Finding an LMS consultant starts with drawing up the criteria of selection:
Identify needs
Determine goals and objectives
LMS training use cases
Must-have LMS features
Once you have an idea of your needs from an LMS, it's time to start the conversations with the LMS providers. When going into these conversations, it's helpful to already have an idea of what it is you are trying to accomplish with an LMS and what tools can help you get there.
Making The Most Of Metrics: How To Measure Employee Performance With Customized Reporting
It can often be difficult to measure if L&D programs are effectively working within an organization. When an LMS is deployed, it is crucial to develop analytics that parallel your programs in order to uncover valuable insights. An LMS provides many benefits to L&D Programs, but arguably one of the most important features is the ability to fully leverage training data with custom reporting features. In Chapter 5 we discussed the importance of identifying learning and development goals. By identifying and incorporating those goals, LMS admins can link back analytics data for valuable insights into the progression of reaching those benchmarks.
There are a handful of helpful metrics that can be utilized to review L&D framework, including:
Course completion rates
Pace of completion
How learners consume different types of content
Courses that have been taken more than once
Participation rates
Pass rates
Devices used
Retention rate
Conclusion
Download the eBook Your Guide To Creating Your Own Customized Hybrid Learning Success Story today to create a hybrid training program that bridges gaps and makes the most of your internal talent. You can also join the webinar to implement a more successful hybrid learning environment for your organization.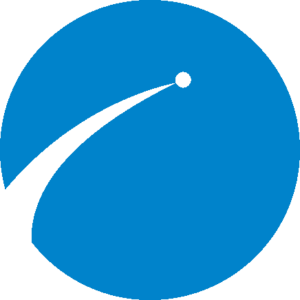 Meridian LMS™
Meridian Knowledge Solutions offers an enterprise learning management system software to commercial, federal, state and local governments tailored to meet your unique corporate training needs.