14 Free Alphabet iPad Apps For Kids
Would you like your kid to learn the Alphabet with a fun, simple, and engaging way. If you are looking for a great learning experience, I highly encourage you to try the following 14 Free Alphabet iPad Apps.
ABC Alphabet Animal FlashCards Free - free
ABC Alphabet by Little Sorter - free
Alphabet Find - free
Alphabet Zoo - free
Learn the Letter - free
Learning Your ABC Easy HD - free

Create the best Course for your School with the Right Vendor

Find, choose and compare the top eLearning Content Development Companies for K12!
You may also find useful: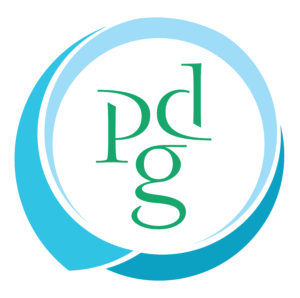 Performance Development Group
We make people better at making their business better.