9 Free Subtraction iPad Apps for Kids
With the following Free iPad Math Apps subtraction will be a piece of cake!
Aardy's Subtraction Fun – free
"Aardy's Subtraction Fun" offers fun ways to learn and practice basic number subtractions. Parents can create different levels to suit different learning needs, or join in to play and have fun with their kids.
Computer Carl – free
Guide a robot through a maze by solving basic arithmetic problems. This game is made possible with an Enhancing Education Through Technology competitive grant from the Virginia Department of Education.
Equation Creator – free
The Equation Creator needs help finishing 10 equations! Create the equations from any of the available number or operator tiles to form any correct equation. Practice using the 4 basic mathematical operators with several different settings and modes.
Let's Do Math! – free
Let's Do Math! is a fun game to practice your addition and subtraction skills. See how far you can get! Build your high score by chaining together perfect answers.
Math in a Flash – free
Math In A Flash is an app for elementary school children to practice math facts. It was built for both the iPhone and iPad. The app has an eagle/eaglet theme and when a practice area is done, the app plays sounds of real eagles talking to each other.
Math-tastic Subtraction – free
Math-tastic is a set of apps specifically focused on the needs of kids learning math.Learning math takes focus and Math-tastic is built from the ground-up to provide a focused framework for reinforcing the fundamentals of math while having some fun.
MathWise – free
MathWise--fun for kids, analytics for teachers and parents.
Motion Math: Hungry Fish – free
Feed your fish and play with numbers! Practice mental addition and subtraction with Motion Math: Hungry Fish, a delightful learning game that's fun for children and grownups!
Quizard Lite – free
Quizard Lite is a smart flashcard application that allows you to create sets of up to 20 flashcards for your own use or download them from Quizlet, Flashcard Exchange, Course Hero, or Study Stack on the web. Study material, quiz using multiple choice answers, and then give yourself a final test!

Create the best Course for your School with the Right Vendor!

Find, choose and compare the top eLearning Content Development Companies for K12!
You may also find useful: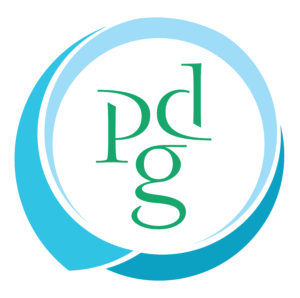 Performance Development Group
We make people better at making their business better.