2 results matching your search criteria.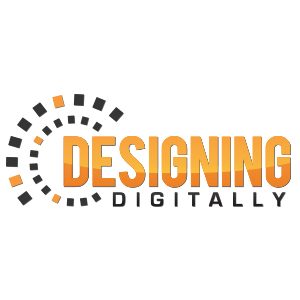 Designing Digitally, Inc.
Custom E-Learning, Custom Gamified eLearning, Serious Games, Game-Based Learning, Simulations. Contact us today at info at designingdigitally.com

instructorHQ
We will show you how to create high-quality online courses. We will host them for you & show you how to sell them. Step by step.