3 results matching your search criteria.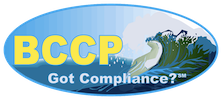 Bekker Compliance Consulting Partners LLC
Bekker Compliance Consulting Partners, LLC (BCCP) is an international consultancy that provides consulting and training services to banks and financial services firms in the US, ASEAN, EMEA, Caribbean, and other regions worldwide.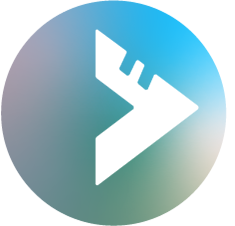 Logicearth Learning Services
Support and Insight: Make the best decisions to move forward. Creative Learning Services: Increase the business value of your learning. Learning Technologies: Multiple platforms, agnostic advice and incredible support.

Unicorn Training Group Limited
Unicorn provides high quality online learning solutions – from our award winning LMS to a huge range of off the shelf and custom content services. Our solutions span a mixture of content, platform and mobile-first games and apps.