3 results matching your search criteria.

ICOM Productions
ICOM delivers custom learning solutions that engage learners, while driving business objectives.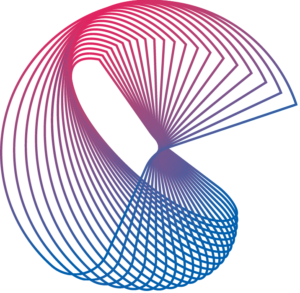 Skillslive Learn
Skillslive enhances the learning experience, focuses on learner engagement and utilises world-leading technologies.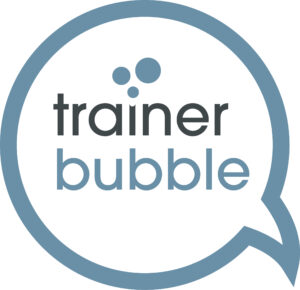 Trainer Bubble
Leading provider of off-the-shelf and custom-made e-learning courses that help you meet your learning challenges. Covering topic ranges such as Business Skills, Compliance and Health & Safety.