3 results matching your search criteria.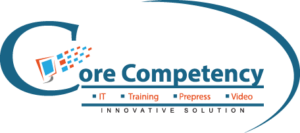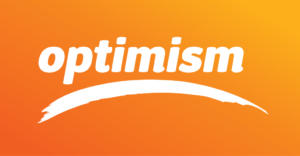 Optimism
We help you develop people capability to create measurable performance improvement, through innovating learning & performance strategies and solutions, using a range of digital and integrated methods.

Solution 82
To provide value-driven, results-oriented innovative training solutions exceeding client demands and expectations while remaining true to our company's mission, values, voice and identity.