3 results matching your search criteria.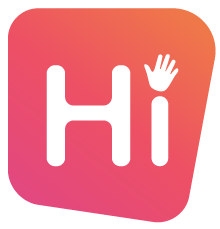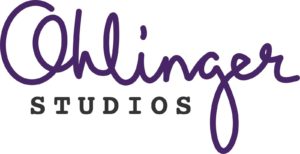 Ohlinger Studios
Ohlinger Studios collaborates with partners who share our commitment to move all learners forward in their lives. We take on projects that matter—to our clients, to students, and to us. We strive to exceed the highest of expectations.
Web Courseworks
Web Courseworks is a learning technologies company with an ever-evolving Learning Management System (LMS), CourseStage.