Trending Learning Management Systems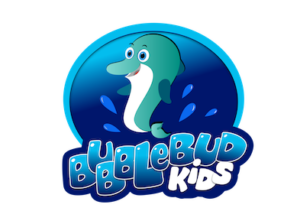 BubbleBud Kids Universe
BubbleBud Kids Universe is a technology-enabled bundle of STEM Activities that help develop a child's cognitive, critical thinking, social and physical skills with the help of fun interactive games mapped with the International Preschool Curriculum.
Industries
Education Management
Education: K-12
eLearning
Deployment
Mobile Application
Software as a Service / Cloud
Browsers
Apple Safari
Google Chrome
Internet Explorer
Mozilla Firefox
Training
Documentation
In Person
Live Online
Support
Business Hours
Email
Phone
Features
Learn more about the features that differentiate BubbleBud Kids Universe from the competition.
Pricing
Learn more about BubbleBud Kids Universe's pricing options so you can make a business-wise decision on the best software to use.