Trending Learning Management Systems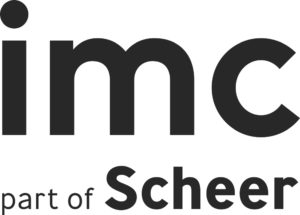 imc Learning Suite Reviews
imc Learning Suite is the sweet spot between a Learning Management System (LMS) and a Learning Experience Platform (LXP), and it is known for being one of the most comprehensive and yet easy-to-use learning platforms in the world.
Who Uses This Software?
imc Learning Suite is used by over 1300 customers and over 10 Million users worldwide in all industries, running from small and medium enterprises (SMEs) to state and national government departments, to multinational groups.
imc Learning Suite Reviews & Ratings 2023
Read imc Learning Suite reviews and discover how other eLearning Industry community members have experienced the software.
Usefulness

Usability

Customer Experience

Likelihood to Recommend
Jan 3, 2018
The IMC LS has been a valuable tool for my organisation for the last 6 years. It is recommended.
What do you like best?
We have been able to customise the software to suit our business requirements. The software is vast and powerful. We have had very few system issues in the time we have used the software.
What do you dislike?
Until the launch of ILP, CLIX - ILS was a little more difficult for the end user to use. ILP's clean design has resolved that.