Trending Employee Engagement Software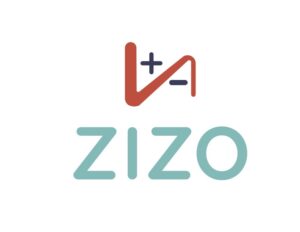 ZIZO Technologies
ZIZO is a revolutionary gamification platform that uses game mechanics for employee engagement in the workplace. This unique platform integrates the game elements to enhance the performance of your employees and provides you with real-time insights.
Customers
Large Enterprises (>10,000)
Small/Medium Businesses
Deployment
Software as a Service / Cloud
Browsers
Apple Safari
Google Chrome
Internet Explorer
Mozilla Firefox
Pricing
Learn more about ZIZO Technologies's pricing options so you can make a business-wise decision on the best software to use.