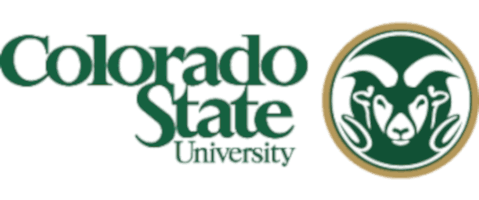 Course Developer/Instructional Designer
Colorado State University
Colorado State University Online (Department of Continuing Education) is seeking an instructional designer to build online courses that improve student learning and follow best practice guidelines. Applications will be accepted until the position is filled.
CSU is an EO/EA/AA employer and conducts background checks on all final candidates.
For full posting announcement and more information about the job: http://jobs.colostate.edu/postings/66345
Full time

Fort Collins, United States

Requires Bachelor's degree
Responsibilities
This full-time position will involve:
working with faculty and staff to design and develop course curricula and instructional materials.
supporting the professional development of faculty, subject matter experts, graduate teaching assistants, professional staff, and subject matter experts through consultation and training.
The successful candidate will possess an in-depth and current understanding of instructional issues related to teaching and learning in blended and online courses, as well as experience using a wide range of hardware and software tools to develop instructional materials.
The Instructional Designer will report to the Director of Research & Analytics at CSU Online and will join a team that works collaboratively to support the teaching and learning mission of the University.
Qualifications
Required Qualifications
Either (1) a Master's degree in instructional design, curriculum, and instruction, educational technology, instructional systems, education, or a closely related field or (2) a Bachelor's degree in any field and at least five years of work experience in the field of course development by the time of hire.
Experience developing instructional materials for learning management systems (e.g., Blackboard, Sakai, Moodle, and/or Canvas).
Please, see the full job description for preferred qualifications here.