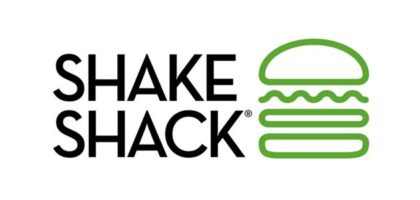 eLearning Media Specialist
Shake Shack
The eLearning Media Specialist collaborates with the Operations Support Training Team and Subject Matter Experts to create finished and compelling course content to be hosted on Shake Shack's LMS, including videos, SCORM packages, graphics, and other mobile and web-based learning assets. Their efforts will ensure that our training programs are engaging, fresh, and effective, designed to encourage learning retention and increase knowledge proficiency.
Requires 2+ years experience

Full time

New York, United States

Requires Associate degree

$70,000/year
Responsibilities
Produces, films, and edits short educational videos to support training initiatives, including Operational Standards and Best Practices, Limited Time Offerings, and Shake Shack Cultural Initiatives.
Uses Articulate Storyline and best practices in adult learning to develop elearning material based on training outlines and content provided by the rest of the Ops Training Team. Content includes interactive page elements, as well as videos, narrations and quizzes. Updates materials as needed.
Creates visually appealing Job -Aids to support Training / Ops initiatives, including Posters, Banners, Build Diagrams and Infographics to help reinforce and promote Standards and key concepts.
Creates visually appealing assets to be leveraged on the LMS, including Thumbnails for training modules and icons for training modules.
Qualifications
At least 2 years of relevant experience
Bachelor's degree preferred
Proficiency in MS Office Suite
Proficiency with video filming equipment
Proficiency with video editing software, including Adobe Premiere Pro or Corel Video Studio Pro
Proficiency with Articulate Storyline or other authoring software preferred
Who You Are
Experience working within the QSR
Fast Food Industry preferred but not required
Who We Are
Here at Shake Shack, we take care of each other first and foremost so that we can make raves for our guests, community, suppliers, and investors. After all, teamwork makes the dream work. We work our buns off, but we play hard too, with a Team Appreciation Day, unlimited meal discounts, volunteer opportunities, and so much more. If you're looking for a deeply fulfilling, financially rewarding, and really fun career, you're in the right place.