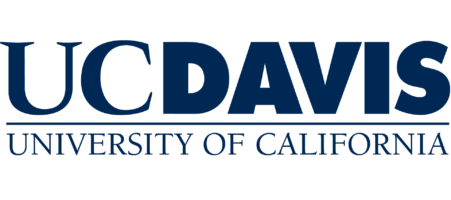 Instructional Design Manager 1 (Director Of Learning Design)
UC Davis
Requires 5+ years experience

Full time

Davis, United States

Requires Bachelor's degree

$73,800/year
Responsibilities
• Work flexible hours. Due to the mission-critical services provided by this department, this position may work hours other than Mon-Fri 8–5.
• Occasional evening and/or weekend work may be required during critical periods such as a course launch.
• Use own vehicle as transportation to meeting locations within the greater Sacramento area.
• Position is expected to report in person as needed to meet organizational and client outcomes.
• The Smoke and Tobacco Free Environment policy is intended to provide a healthier, safer, and more productive work and learning environment for the entire UC community. The University of California prohibits smoking and tobacco use at all University-owned or leased properties, or facilities operated by UC staff or faculty. Smoking and tobacco use are strictly prohibited in indoor and outdoor spaces, parking lots, residential space, and University vehicles. Find out more on the website.
Qualifications
• Bachelor's degree in educational technology, assessment, or Instructional Design and/or equivalent experience/training.
• Minimum of 5–7 years of professional-level experience in a leadership role related to program development and administration, Instructional Design, faculty development, and/or learning systems.
• Experience with and understanding of technologically assisted learning methods for online, hybrid and blended environments, and their best uses in learning and instruction.
• Demonstrated experience in needs assessments that show expanding the capacity of instructors to create and deliver pedagogically sound instruction that connects with workplace metrics.
• Strategic leadership experience with the vision and ability to initiate and successfully develop/execute new and improved learning systems.
• Extensive pedagogical knowledge, especially as it applies to adult learners, with emphasis on teaching and learning, and experience with supporting each via next-generation technology. Demonstrable thought leadership in the fields of education or technology is evidenced by involvement in conferences, journals, or other relevant outlets and is transferable to professional education.
• Decision-making skills with the business acumen to guide, develop, monitor, and manage individuals, teams, projects, and budgets. Able to simultaneously manage multiple complex projects.