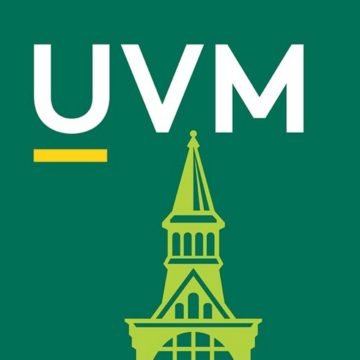 Instructional Designer
University of Vermont
Requires 2+ years experience

Full time

Burlington, United States

Requires Bachelor's degree
Responsibilities
Instructional Designer (#S2292PO)
Join our dedicated team of Instructional Designers to produce high-quality online courses and programs covering a wide variety of subjects such as health care, the environment, and business. Work with Subject-Matter Experts within the University as well as industry professionals to refine learning objectives and develop engaging and interactive learning experiences for our online courses. Specific responsibilities include:
Consulting with and training faculty on pedagogy and the use of distance education tools.
Assisting with the development and implementation of online standards based on best practices.
Planning and coordinating the delivery of course materials.
Working with Subject Matter Experts/faculty to ensure courses are suited to the online learner and meet presentation and Instructional Design standards.
Prioritizing and managing course development activities and deliverables for multiple courses and Subject Matter Experts to ensure on-time delivery of course content.
Providing expertise and leadership in instructional media design.
Investigating tools, technology, and methodology to improve outcomes for learners.
Assisting on special projects as assigned.
Qualifications
Qualifications:
Bachelor's degree in Instructional Design, Instructional Technology, Education or related discipline and 2 to 4 years' related experience.
Instructional Design experience working across multiple subject areas.
Familiarity with Learning Management Systems.
Exceptional interpersonal skills and high level of professionalism.
Effective time management and organizational skills.
Effective communication skills.
Ability to work as part of a production team.
Understanding of best practices related to online learning and teaching.
Opportunity to work remotely.
To apply, please visit: www.uvmjobs.com
The University of Vermont is an Equal Opportunity/Affirmative Action Employer. All qualified applicants will receive consideration for employment without regard to race, color, religion, sex, sexual orientation, gender identity, national origin, disability, protected veteran status, or any other category legally protected by federal or state law. The University encourages applications from all individuals who will contribute to the diversity and excellence of the institution.