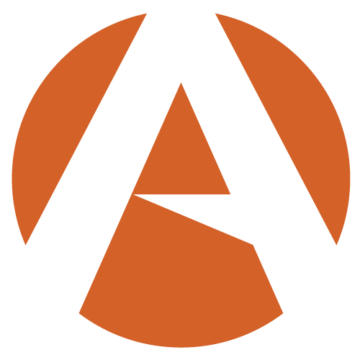 Instructional Designer
Allen Communication Learning Services Inc.
Do you have a way with words? Does creative collaboration give you goosebumps? Are you a tech nerd with a passion for helping people be successful by creating persuasive and engaging learning experiences? Are you looking for a new career or a career change? If so, then Allen Communication Learning Services wants you on our diverse team. We are training and development rock stars with an award-winning track record, earning over 100 industry awards in the past few years alone. We're looking for Instructional Designers who excel at the written word, are team players, and have technical aptitude. This full-time position is based in our Salt Lake City office.
Requires 1+ years experience

Full time

Salt Lake City, UT, United States

Requires Bachelor's degree
Responsibilities
Analyze complex technical content and write engaging and accurate scripts within set deadlines
Produce concise, clear, and interactive instructional materials for web-based and instructor-led training
Efficiently manage time and workload in a fast-paced environment
Collaborate with internal teams of project managers, designers, and programmers
Promote a positive corporate culture by exhibiting a strong level of professionalism
Qualifications
We are looking for candidates with a degree or relevant experience in a related field (English, Technical or Creative Writing, Education, Instructional Design, Journalism, Interactive Media, or Marketing Communications). If you meet these criteria, we welcome the opportunity to meet with you.
Who We Are
The experts at Allen Communication solve business problems with beautiful custom learning solutions. We bring creativity into instructional design. For more than three decades, we have built programs that impact the world's best companies by improving human performance. Our experts create training that does things you didn't know training could do. We change behaviors and influence choices. We build better training. That's what we do. But at our core, Allen Communication is a company that cares about people. What really drives every interaction, every design and every choice is people. From whom we hire to how we work, our first thought is finding the right fit. We hire experts. We want to work with people who love what they do and are great at it, and you do, too. By hiring the best, we make sure you get the best possible solution for your needs. Our learning and development experts understand your business goals and learner needs, and care about finding the answer that's right for you. Allen Communication's instructional designers and artists deliver creative solutions across multiple mediums that make you rethink training. Whether in the smallest detail or the overall design, you see how much thought and care we put into the people behind each project. We love what we do, and you see the results.