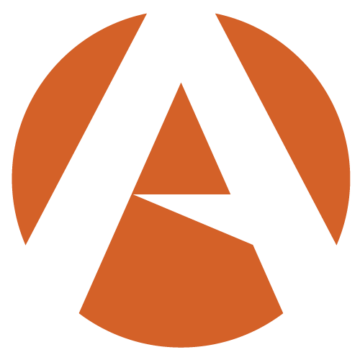 Learning And Development Consultant
Allen Communication Learning Services Inc.
Allen Communication Learning Services creates custom Web-based and blended e-learning solutions for a select corporate clientele. We are currently looking for an experienced Learning and Development Consultant to lead the design and development of learning solutions for our clients. This is a full-time, salaried position located in our Salt Lake City office. Telecommuting is not an option.
Requires 3+ years experience

Full time

Salt Lake City, UT, United States

Requires Bachelor's degree
Responsibilities
Analysis:
Interview and consult with key business leaders and subject matter experts (SMEs)
Facilitate focus groups, usability tests, and prepare surveys
Conduct research and literature reviews
Conduct quantitative and qualitative analysis, interpret learner needs, and provide engaging design recommendations
Become a SME in any given subject
Design:
Create instructionally-sound training solutions based on needs analysis
Consult with clients and project teams on design solutions
Produce design recommendations documents
Leadership:
Promote & foster creativity & innovation for design solutions
Communicate professionally with SMEs and other client-side contacts
Train and mentor other designers while assisting with design and production
Exhibit a strong level of professionalism
Provide thought leadership to the project team
Promote Allen brand and culture
Be an efficiency champion
Work successfully in a fast-paced environment
Qualifications
Masters in Instructional Design (or related field) required
At least three years' experience in instructional design and/or professional writing
Familiarity with authoring tools (Captivate, Articulate, Storyline, etc.), HTML/XML, and mobile technologies
Who We Are
The experts at Allen Communication solve business problems with beautiful custom learning solutions. We bring creativity into instructional design. For more than three decades, we have built programs that impact the world's best companies by improving human performance. Our experts create training that does things you didn't know training could do. We change behaviors and influence choices. We build better training. That's what we do. But at our core, Allen Communication is a company that cares about people. What really drives every interaction, every design and every choice is people. From whom we hire to how we work, our first thought is finding the right fit. We hire experts. We want to work with people who love what they do and are great at it, and you do, too. By hiring the best, we make sure you get the best possible solution for your needs. Our learning and development experts understand your business goals and learner needs, and care about finding the answer that's right for you. Allen Communication's instructional designers and artists deliver creative solutions across multiple mediums that make you rethink training. Whether in the smallest detail or the overall design, you see how much thought and care we put into the people behind each project. We love what we do, and you see the results.
Job Function
Independent eLearning Consultant