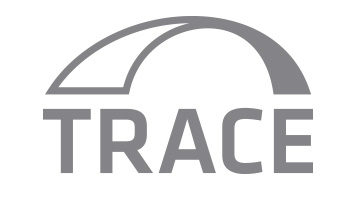 LMS Coordinator
TRACE International
TRACE is seeking a tech-savvy LMS Coordinator!
Requires 1+ years experience

Full time

Annapolis, United States

Requires Bachelor's degree
Responsibilities
TRACE is a dynamic and growing international organization based in Annapolis, Maryland that provides practical and cost-effective anti-bribery compliance solutions for multinational companies and their business partners. 
TRACE is seeking a LMS (Learning Management System) Coordinator, supporting the Online Training & Accreditation team. The LMS Coordinator will provide technical and customer service support to TRACE members and clients, supporting the team through its current LMS migration and serving as senior member of the team supporting online training through its transition and then on a day-to-day basis. The position requires experience managing an LMS, is proficient in the entire Microsoft Office suite (particularly Excel) and is comfortable creating and editing course content using the Articulate 360 suite of products. The LMS Coordinator will be a self-starter, welcome a changing pace and subscribe to TRACE's commitment to excellence and the highest standards of service.
Qualifications
Qualifications:
Certified L&D professional or career focus on training
Bachelor's degree in Cybersecurity, Computer Science, International Studies, Languages, or a related field, or equivalent training and comparable work experience
Minimum of one year LMS experience
Excellent customer service skills and attention to detail
Ability to multi-task and work on multiple projects simultaneously
Positive attitude and team-oriented
Strong communication skills, both verbal and written
Solution-oriented, problem solver
Strong, decision-making and interpersonal skills
Proficiency in MS Office (Word, Excel, PowerPoint, Outlook)
Aptitude to work independently as well as part of a team and function in a changing environment
Highly desired, but not required:
Background in working with CLE, CPE, and professional course accreditations
Linguistics background (Spanish, French, or Italian) is highly desirable
 
Who We Are