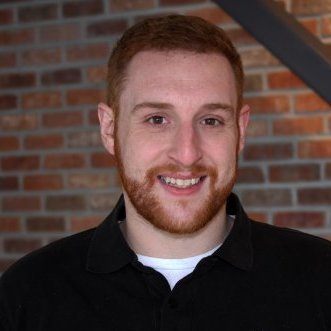 Leaving the United States to come to Korea to pursue my passion for education absolutely changed my life. I am currently an English as a Second Language Instructor. My responsibilities have included choosing curriculum and implementing an after-school English enrichment program for Grade 1 - Grade 6 students, creating lesson plans, teaching immersion style English classes, managing students,reviewing student performance, and grading weekly journal responses.

My employers have used a combination of online and in classroom teaching materials to expose the students to English. I have a wealth of experience with Public Speaking, Discipline Management, Curriculum Development, Team Building, Proof Reading, and Editing.

I am currently pursuing my Masters of Science in Instructional Technology at the University of Wyoming.