14 results matching your search criteria.

Ninja Tropic eLearning
We are the go-to video learning & animation team for leading universities, enterprises, and associations. We deliver budget-friendly, brand-aligned, and effective training on time and on budget! Trust your project with video learning specialists. Read more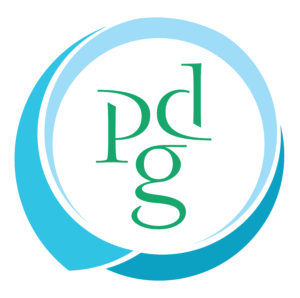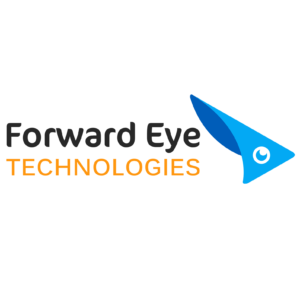 Forward Eye Technologies.
Forward Eye Technologies offers an easy and affordable go-to solution for organizations in accelerating their eLearning development initiatives.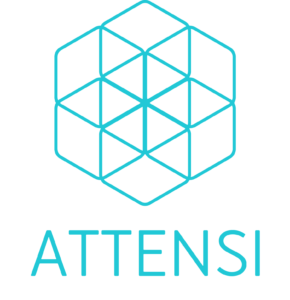 Attensi
Empower your people to learn new skills, consistently, at scale with Gamified Simulation Training. Track the measurable impact on your business or organisation, whatever your KPIs. See more at https://attensi.com/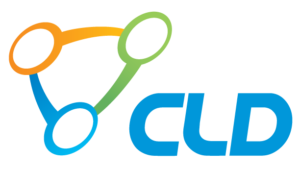 CLD, Inc
Training That Changes Lives: A single conversation can transform a life. As a life science trainer, your job is to prepare your teams to seize this crucial moment. Our job is simple. It's to support you every step of the journey.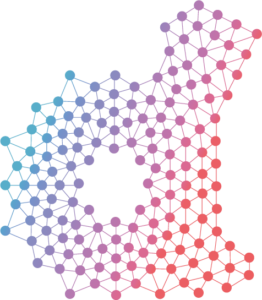 dreamm
dreamm is a digital learning company focused on successfully delivering inspiring e-learning courses, learning platforms, and portals worldwide.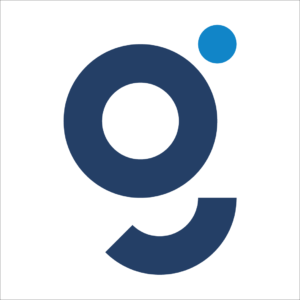 GuyKat
GuyKat go beyond eLearning. They are experts in UX, design and learning outcomes; they believe that fantastic UI and UX is what success is all about.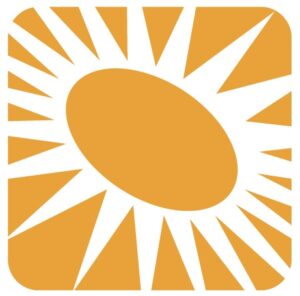 Illumina Interactive Learning
Illumina Interactive is a leading full-service custom eLearning design and development firm creating distinctive, highly effective, and consistently award-winning solutions for small businesses to world-recognized organizations.

Illuminate
Innovative, high-impact clinical sales training solutions for life sciences companies.

ISS Designs
We are a learning technology company headquartered in Kolkata, India. We design and develop learning solutions and products right from inception to implementation.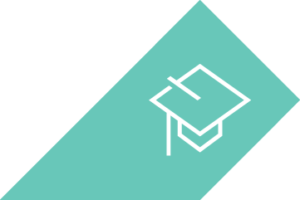 Markanyx Solutions Inc.
Markanyx Solutions Inc™, based in Edmonton, Alberta, in Canada specializes in providing Learning Management Systems to clients from diverse backgrounds and for various usages, including certification, accreditation, and training.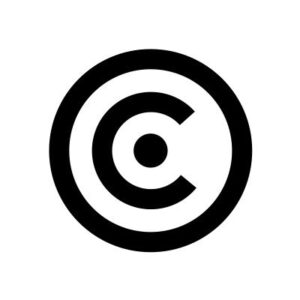 Nucli
One part design strategy, one part software solution, we help organizations drive operational performance by managing workflows and operating procedures with seamless training and real-time knowledge sharing.