3 results matching your search criteria.

Food Safety Club
We work with all food businesses: from the smallest cafés to the largest restaurants; Food warehouses, wholesalers & distribution centres; Local food shops & large chain supermarkets.

ISS Designs
We are a learning technology company headquartered in Kolkata, India. We design and develop learning solutions and products right from inception to implementation.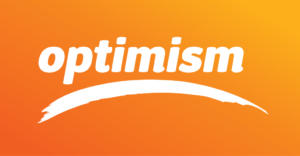 Optimism
We help you develop people capability to create measurable performance improvement, through innovating learning & performance strategies and solutions, using a range of digital and integrated methods.