8 results matching your search criteria.

Ninja Tropic eLearning
We are the go-to interactive video learning team for leading enterprises. We solve business problems through budget-friendly, brand-aligned, and effective interactive video training that delivers measurable results. Read more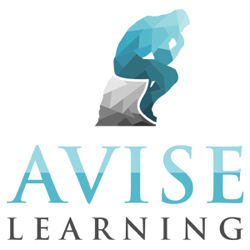 Avise Learning Inc.
Avise Learning works with clients across multiple sectors and industries, providing custom eLearning development services as well as consulting on how to implement a digital learning strategy, eLearning course, learning management system, and more. 

eLearnza
eLearnza is here to help turn your custom content or traditional classroom training materials into an interactive digital elearning experience.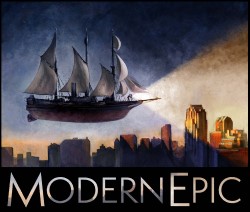 ModernEpic
As award winning filmmakers we bring the world of high-end digital story telling, cutting edge video, virtual reality and 360° content to the e-learning space. From concept to delivery, let us show you what is possible.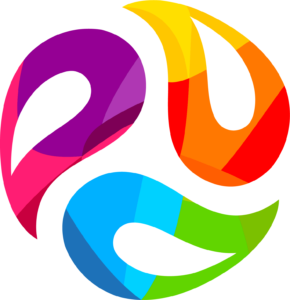 Pique
Learning solutions. Association management. Creative services. SAVE
Spokes Education
Spokes Education offers a complete strategic partnership, offering a range of online learning services. These include consultancy, course design and build, research, training and support.