3 results matching your search criteria.

SilkWeb Consulting & Development
SilkWeb is an e-learning company based in the US. SilkWeb's instructional design services include custom e-learning course development, LMS courseware, and online training solutions.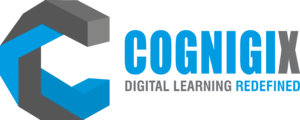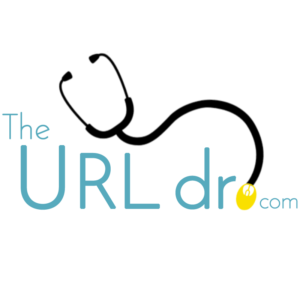 The URL dr
The URL dr has your prescription for online training success. We transform tedious training into engaging e-learning for companies in a variety of industries and sizes. Let us help you reach, teach, and excite your learners.