17 results matching your search criteria.
Thrive by SweetRush
Unlock the potential of your leaders, teams, and culture. Thrive by SweetRush is a team of expert culture consultants using evidence-based practices facilitated with candor and heart. Yes, you can transform your culture — and we're here to help! Read more

MindSpring
MindSpring is an award-winning agency focused on delivering engaging and transformative digital content. We create digital experiences using exceptional creativity, the best of learning science, and innovative technology. (Previously Inno-Versity)
5app
The 5App Digital Hub is a cloud-based, rapidly deployed and easy to use platform that drives employee engagement and learning culture, even in remote working environments. 5App now has 0.5m users from 50 brands in 12 countries across 4 continents.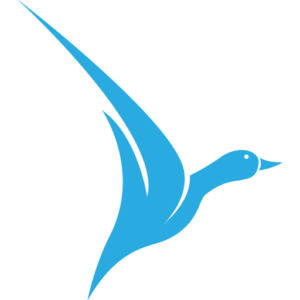 Ansera Solutions
Helping employees and managers communicate better and work more effectively in the digital hybrid workplace.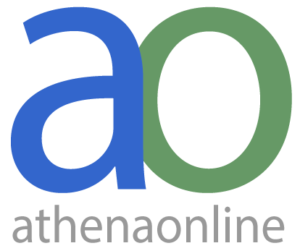 Bessern
We help Organizations Measure and Enhance Learning, Performance & Well-Being through Technology and Behavioral Science

Commisceo Global
Specialists in eLearning courses & content around Intercultural Competence, Cultural Awareness, Doing Business Abroad & Working in Global Teams.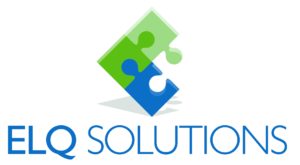 ELQ Solutions LLC
A full service learning and development company offering strategy, planning, instructional design, content creation, elearning development, and deployment services.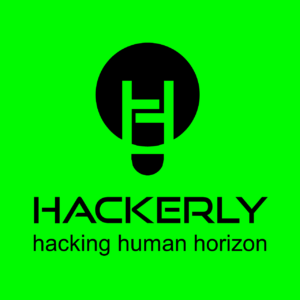 Hackerly
We enable all your leaders to learn with/from each other in groups of 3-5, build connections across companies & upskill themselves with their teams.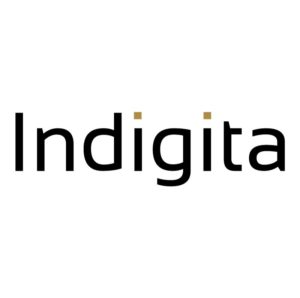 Indigita SA
Indigita is a leading Swiss regtech company, enabling banks and asset managers to safely and efficiently conduct business on a cross-border basis.
IndustryMasters Inc
Design & provision of web-based and mobile business simulations for management learning & development. IndustryMasters simulations are used to promote leadership development, enhance business acumen & increase financial awareness.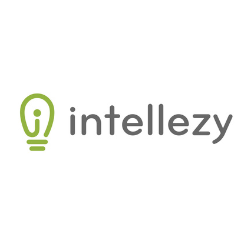 Intellezy
Intellezy is an award-winning change management & eLearning company with 30+ years of experience helping organizations reach business goals. We partner with companies to ensure technology investments are adopted & successfully implemented.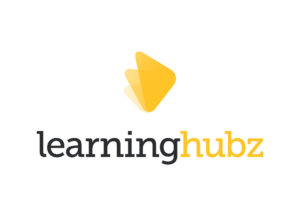 Learninghubz
Today people learn online: Youtube, Podcasts, and MOOCs are the new go-to sources to stay updated, develop new skills, and learn with the best authors and experts. Learninghubz provides organizations with this new learning experience.