Trending eLearning Content Providers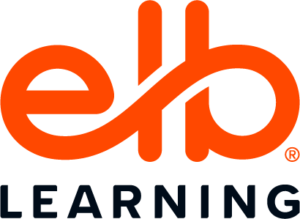 ELB Learning Reviews
ELB Learning (eLearning Brothers) creates and delivers better learning experiences. Products include learning games, VR training, courseware, video-based practice, and learning platforms. Services include custom learning, strategy, and staffing.
Achieved Results

Communication

Deadlines

Quality of Service

Responsiveness

Value for Money

Likelihood to Recommend
Sep 3, 2020
satisfying experience: large database full of pictures, but some technical issues while using it.
What do you like best?
eLearning brothers services meet our needs, because the research is very easy and the tags are very accurate. Also, eLearning Brothers delivers extra value by providing industry-relevant webinars and development resources.
What do you dislike?
I noticed that both images and characters get updated frequently. Therefore, sometimes, I'm forced to change the structure of my layout because a set I have used it isn't available anymore. For consistency I wish the original was still available. Also, due to a recent update of the user interface: the addition of premium images, without the possibility to filter them, continuously locked our account. To solve this we had to contact support everytime and we weren't able to use the service.
Sep 1, 2020
The eLB library has been a lifesaver in many of our projects!
What do you like best?
The vast libraries (image, video, audio, and template) that help us create high quality courses and videos quickly.
What do you dislike?
The Camtasia templates are helpful, but many are unfortunately a too "fun" for us to use on our more professional looking courses. A few more templates that are a little more business focused would be awesome!