Trending eLearning Content Providers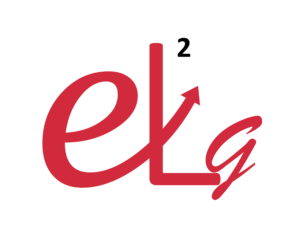 eLearn2grow, Digital Learning Agency Reviews
eLearning for Organizational Success Instructional Design • Immersive Learning Experience • LMS Platform • eLearning
Achieved Results

Communication

Deadlines

Quality of Service

Responsiveness

Value for Money

Likelihood to Recommend
Dec 2, 2020
We worked with eLearn2grow on a major eLearning program with multiple modules and presenters.
What do you like best?
David is a consummate professional, always thinking of the client and never impatient! In addition to shooting the video, editing it and creating the eLearnings, he also managed the project and multiple presenters who were not used to being on screen. He consistently looked to improve the quality of the outcome. And he was always very responsive in dealing with any issues. A great experience!
What do you dislike?
We were early clients and worked with eLearn2Grow on some initial quality issues, which are now much improved. We are about to do another major project with David, and very happy to be working with him again.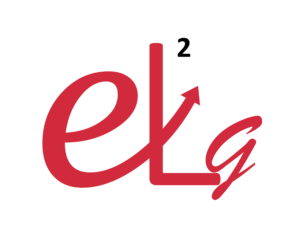 eLearn2grow, Digital Learning Agency — Dec 3, 2020
Dec 2, 2020
We are very satisfied, eLearning2grow is a reliable partner
What do you like best?
Collaborative way of working and good comprehension of customer need. Pragmatic approach and easy to integrate.
What do you dislike?
No much weak point to report here. This partner is agile despite limited resources. We have worked together on a limited scope so far.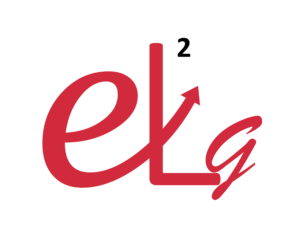 eLearn2grow, Digital Learning Agency — Dec 3, 2020