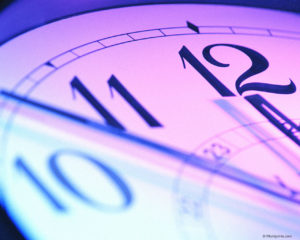 English for Professionals
Providing online English coaching one-to-one, fluency training, Pronunciation training, special purpose English, engaging methods, blended elearning options for those who want better English conversations at work/professionally.
Achieved Results

Communication

Deadlines

Quality of Service

Responsiveness

Value for Money

Likelihood to Recommend
Nov 19, 2021
Used Mary to help give focussed training specific to the role being done by a person
What do you like best?
Willingness to get close to the employee and understand the shortfalls. Really like the residential aspect with intense learning and fast improvement in skills versus the long road of an hour here and there
What do you dislike?
Mary does not put forward all the options early enough and can do a lot more than you initially think but it does unfold over time.