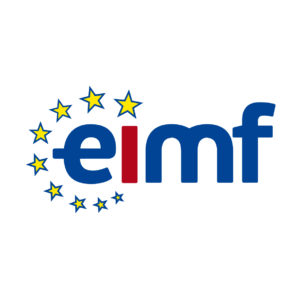 European Institute of Management & Finance (EIMF)
The EIMF is a leading provider of premium courses, professional and executive education, eLearning and tailored learning solutions with a strong emphasis on the financial and professional services sector.
Achieved Results

Communication

Deadlines

Quality of Service

Responsiveness

Value for Money

Likelihood to Recommend
Dec 4, 2018
Excellent quality of service, very knowledgeable one-stop shop for educational needs
What do you like best?
Educational provider that uses industry participants to teach courses and seminars according to their expertise, and not educators that learn a subject just to teach it
What do you dislike?
Previous location was hard to get o during peak hours, but current location fixed that