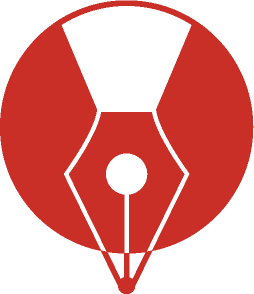 Graspskills Reviews
We conduct corporate trainings and open house workshops. Graspskills has been helping customers deliver service excellence, cost Optimization and understands what it takes to become a world-class service team.
Achieved Results

Communication

Deadlines

Quality of Service

Responsiveness

Value for Money

Likelihood to Recommend
Feb 1, 2019
Poor company with no ethics. Dishonest liars with no intestions to pay to trainers
What do you like best?
Nothing this company is full of lies and excuses, everytime they have a new excuse
What do you dislike?
Everything, the staff there is so insensitive. The ehole setup is based on lies
Nov 19, 2018
Wonderful learning experience and I like the way classes are organized and good support staff
What do you like best?
Graspskills provides quality learning experience within affordable price. I found the Agile and Scrum course from Graspskills to be comprehensive, and practical. Course instructor was very knowledgeable, and handled the class very well in terms of making it interactive, keeping it interesting and responding to all questions from students.
What do you dislike?
Graspskills Providing only 10% to 20% Offers only. But I Like instructor. The Instructor was very knowledgeable.
Oct 10, 2018
Very positive learning experience for the Digital Marketing course
What do you like best?
Hi I'm Brain Lara, I recently completed the Digital Marketing training from Graspskills and the experience was enlightening. The instructor responded to all the queries effectively and the exercises provided were extremely helpful in learning the concepts. The organization provided us with some course material which was very helpful. Thanks Graspskills....!!!!
What do you dislike?
Good Training Provider. I truly learned a lot from this training and it helped me sharpen my skills and knowledge.