Trending eLearning Content Providers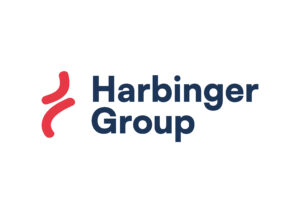 Harbinger Group Reviews
Harbinger is a global technology company that builds products and solutions transforming the way people work and learn.
Achieved Results

Communication

Deadlines

Quality of Service

Responsiveness

Value for Money

Likelihood to Recommend
May 21, 2022
It has been a great working experience with Harbinger team.
What do you like best?
They understood our requirements quickly and asked clarifying questions so that there is not much back and forth with multiple iterations.
What do you dislike?
Nothing as such, as we work more with them in the future - we can highlight anything here if applicable.
Aug 25, 2019
We partnered with Harbinger to build out our training curriculum for our managers and team members.
What do you like best?
I love the overall quality of the materials they produced and their project management team. I started with our company when we were very small and did not have an instructional design team. Harbinger not only captured our unique culture, but they also designed courses to reinforce and strengthen it. Since I did not have a staff to build training, they did the bulk of the work. They were easy to work with and kept the project moving forward to completion. They continue to be a great partner.
What do you dislike?
There is really nothing I would change. Their project managers are great to work with and they quickly learned how to work with me and helped to keep me on track.