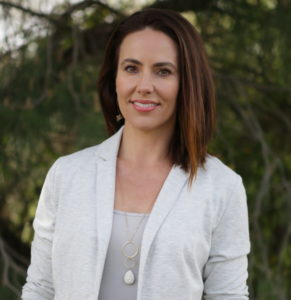 Kristen Simoes Voice &Video Reviews
Professional voiceover artist and journalist located in Northern California. Kristen has a broadcast background and can provide on-camera, voiceover or editing services as needed.
Achieved Results

Communication

Deadlines

Quality of Service

Responsiveness

Value for Money

Likelihood to Recommend
Oct 10, 2019
Kristen is extremely professional, reliable, talented, timely, and very easy to work with.
What do you like best?
Besides her voice, she is creative and talented. She can easily adapt to any situation and is a quick study on whatever subject she is working on. She's extremely professional, yet personable - reliable and always makes her deadlines. She makes sure she fully understands the scope of work required and always delivers exactly what I'm looking for!
What do you dislike?
There isn't anything that I can complain about when it comes to working with Kristen Simoes. She truly is a joy to work with.