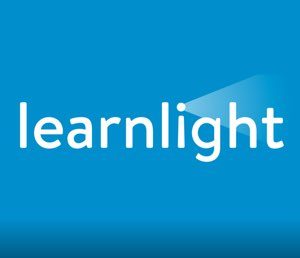 Learnlight Reviews
Learnlight is an EdTech company that provides language and skills training to learners in more than 150 countries. Our award-winning learning platform delivers blended, virtual, face-to-face, and digital training programs to clients worldwide.
Achieved Results

Communication

Deadlines

Quality of Service

Responsiveness

Value for Money

Likelihood to Recommend
Jun 13, 2017
Quick and easy to book lessons, friendly trainers.
What do you like best?
The booking system - very easy to use and convenient to cancel/reschedule lessons due to last minute work demands. Trainers are very patient with my speech, and happily switch to English to help explain and correct my errors.
What do you dislike?
Overall, nothing. Only gripe, basic level starts with the assumption the learner has some experience in the language (learnt at school) whereas I had no exposure to the language so found the learning quite challenging. As I said, the trainer was very patient and helped when I stumbled.