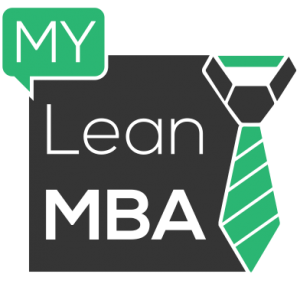 MyLeanMBA Reviews
An entire MBA program for only 299€! Study anywhere, anytime, 15minutes/day during 1 year, boost your business skills by learning the full MBA curriculum, connect with classmates and earn a verified certificate!
Achieved Results

Communication

Deadlines

Quality of Service

Responsiveness

Value for Money

Likelihood to Recommend
May 10, 2018
Short and concise lessons that jumpstart you into the world of business.
What do you like best?
The lessons provided a lot of good information without going into excessive details with the scientific theory. It lived up to the advertised time frame.
What do you dislike?
The overall course should've been self-paced and did not have weekly wait times. This made the entire program slower than it should have been. The learning delivery system, Typeform, was not good at all. The lessons should've been made into slideshows or transferred to a better platform like Moodle.