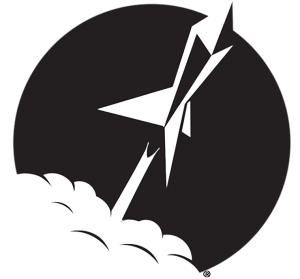 Origami Rocket
Origami Rocket® goes beyond digitizing your content, we bring your e-Learning experiences to life. We manage every pixel of your project from instructional design to lifetime customer support.
Achieved Results

Communication

Deadlines

Quality of Service

Responsiveness

Value for Money

Likelihood to Recommend
Origami Rocket's video production team presented an amazing final result.
What do you like best?
The team worked quickly in the time we had available and were respectful of our space and employees working. I look forward to working with Origami Rocket again.
Educational programming for the "Get aHEAD Safely in Soccer" project.
What do you like best?
their energy and enthusiasm in working with clients and keeping the needs of teh customer front and center!
What do you dislike?
Nothing to dislike --- Nicholas Avino and his team are outstanding!
They listen and they get it. A great, collaborative experience.
What do you like best?
They have been terrific at listening to our needs and ideas then translating that into effective education products. They do very intelligent, creative work. We had previously done these through own own design department, but really found it to be a big step up to work with education experts.
What do you dislike?
It's mostly all been good. If I have any suggestion for them, it would be to do a couple of earlier rounds of review of a project as part of the basic package.
Fantastic and Easy
What do you like best?
They created a beautiful display that was effective for our learners.
Origami Rocket is AMAZING!
What do you like best?
Origami Rocket delivers excellent service. They stayed focused on our vision, met all the deadlines, and communicated very thoroughly with me throughout the entire project. They designed an amazing course for us, better than we expected!
What do you dislike?
Nothing.