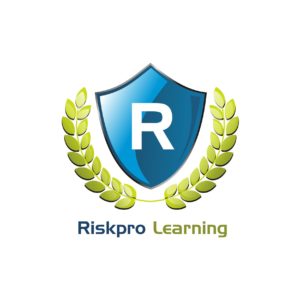 Riskpro Learning Reviews
Global Video Learning Certification Provider in Risk Management Domain.
Achieved Results

Communication

Deadlines

Quality of Service

Responsiveness

Value for Money

Likelihood to Recommend
Jun 17, 2020
Professional Education Company with Deep Domain Knowledge
What do you like best?
This company is really professional in its approach towards the learning subjects they operate. They have made the complicated compliance topics easy to learn. They are aligned to global industry best practices and hence there is not much change in the learning pattern.
What do you dislike?
They are too good and can compete with the american peers easily, which i would not like but is inevitable.
May 20, 2020
The courses are very specific to the subject of Forensic Accounting and Risk Management.
What do you like best?
I liked their development in E-Learning Domain. The variety and the array of courses they provide is very beneficial for students who want to pursue career in Forensic Accounting.
What do you dislike?
Personally I feel they must expand their array of courses. It should also include courses of Bribery For eg. FCPA.
May 19, 2020
Best Collection of Risk Management and Compliance Certifications
What do you like best?
Content selection and the movie style delivery of video content. Their programs are created in easy to understand manner.
What do you dislike?
There is hardly anything which i can dislike. More content and more certifications are welcome. It is just an advise.